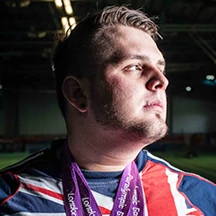 2012 Olympic and Paralympic year…. held in London. I had been dreaming of this year since a youngster when it was announced London will host the games in 2005. Time has flown by since then and here we are now, reflecting, what can only be described as a truly inspiring and world changing games.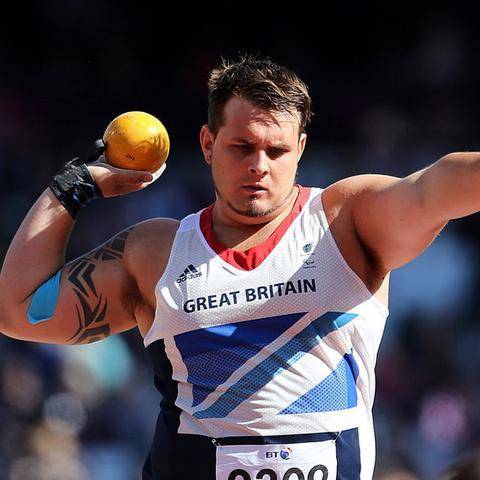 I began the year by breaking record in the shot and the discus and I stood strong on top of the rankings heading into the games. I wanted two medals and I wanted one of them to be Gold. I achieved my dreams by winning the mens discus and coming third in the mens shot-put. I went abroad most of the year for warm weather training ensuring I had the best preparation. It paid off and everything fell into place. I am now looking forward to winter 2013.
"This is a very clever product, so easy to use and incredibly effective. It's great to have whilst I'm training and competing abroad as it mixes everything perfectly and quickly. PROMiXX have created a gem here and I am a big fan."
Join the millions of people worldwide who receive our tips and exclusive deals that help you reach peak performance every day.
---