Brett first competed in athletics when he was in year 11 at school (aged 16). He was selected for the school to compete in the Cardiff schools athletics championships which he won and broke the competition record, later that year he competed for Wales at the British schools athletics championships where he finished in 6th place without even having one training session for the event.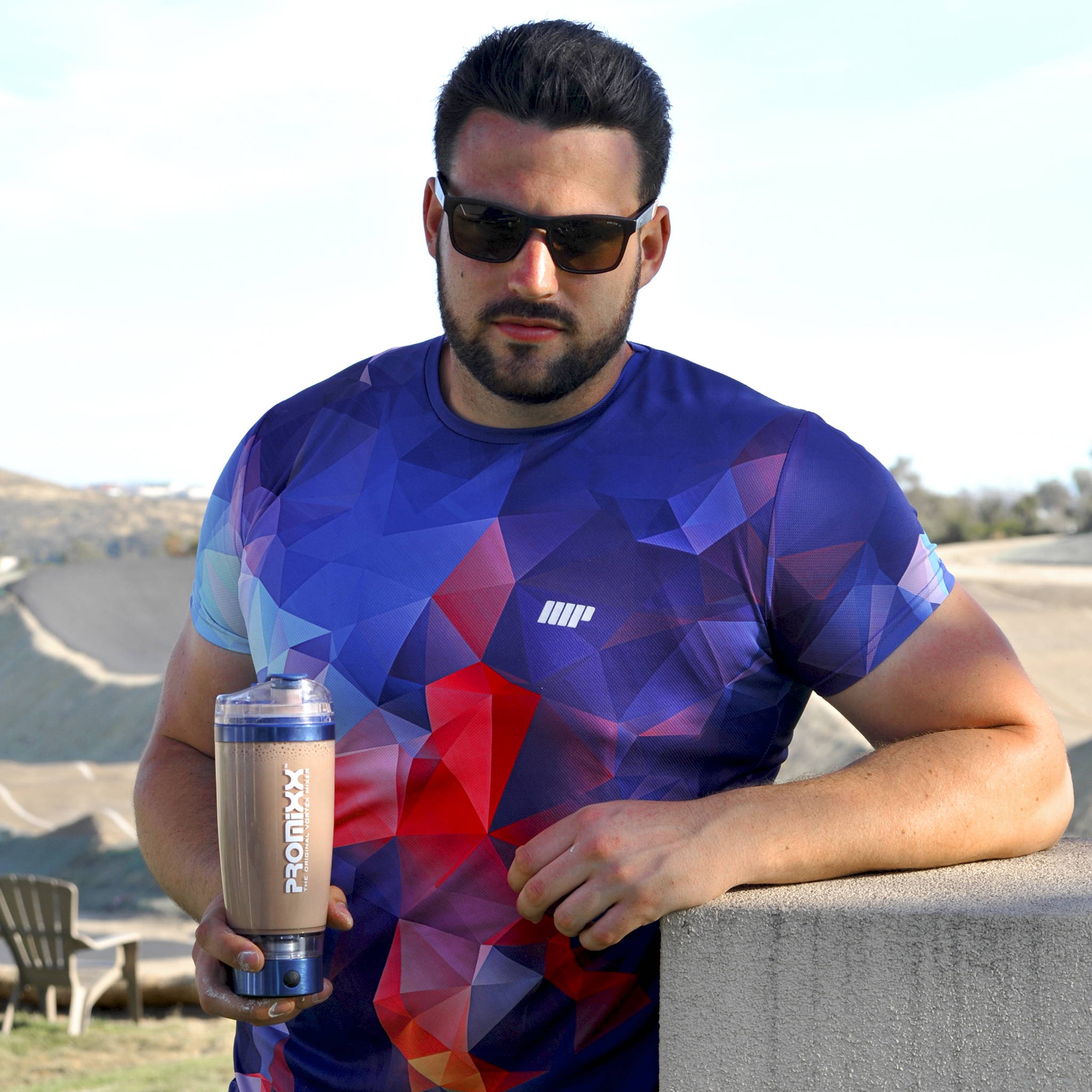 In the winter of 2006 he joined Cardiff AAC and started to be coached by then head coach Paul Jenson. The improvements came fast and Brett ended up breaking the long standing Welsh Under 20 record, being ranked 3rd in Great Britain for the under 20 age group and. He was still under 18 so he competed in the Celtic games where he smashed the old championship best by 6 metres which stood for 12 years a big achievement for someone very new to the sport.
In 2007 Brett started to then work with the British national coach John Hillier where he then once again made big strides in the sport, being the undefeated Under 20 number 1 in the UK and finishing up being ranked 9th in Europe and making the European junior final in his first major international.
In 2008 Brett moved to the University of Wales institute, Cardiff where he was coached and mentored by 1992 Olympic Javelin thrower and Welsh record Holder Nigel Bevan. Under his guidance Brett finished the 2008 season being ranked number 3 in the World for Under 20 and beaten the World Junior champion on numerous occasions. Brett stayed with Nigel Bevan until 2011 and had 3 successful seasons together, breaking the UK under 23 record, being ranked number 1 in the world for Under 23 and undefeated by any Under 23 in the world for the whole year. His seasons best of 63.35 came in his first diamond league competition in Crystal Palace where he beat a lot of major contenders for medals at senior level of the sport even though still being only 21 years old. He changed jobs and left Brett to prepare for the IAAF world athletics championships alone. He was the youngest discus thrower in the whole competition out of the 50+ competitors and still made the final which is unheard of in an 'old man's sport' where athletes peak in their late 20's due to physical maturity, Brett just turned 22.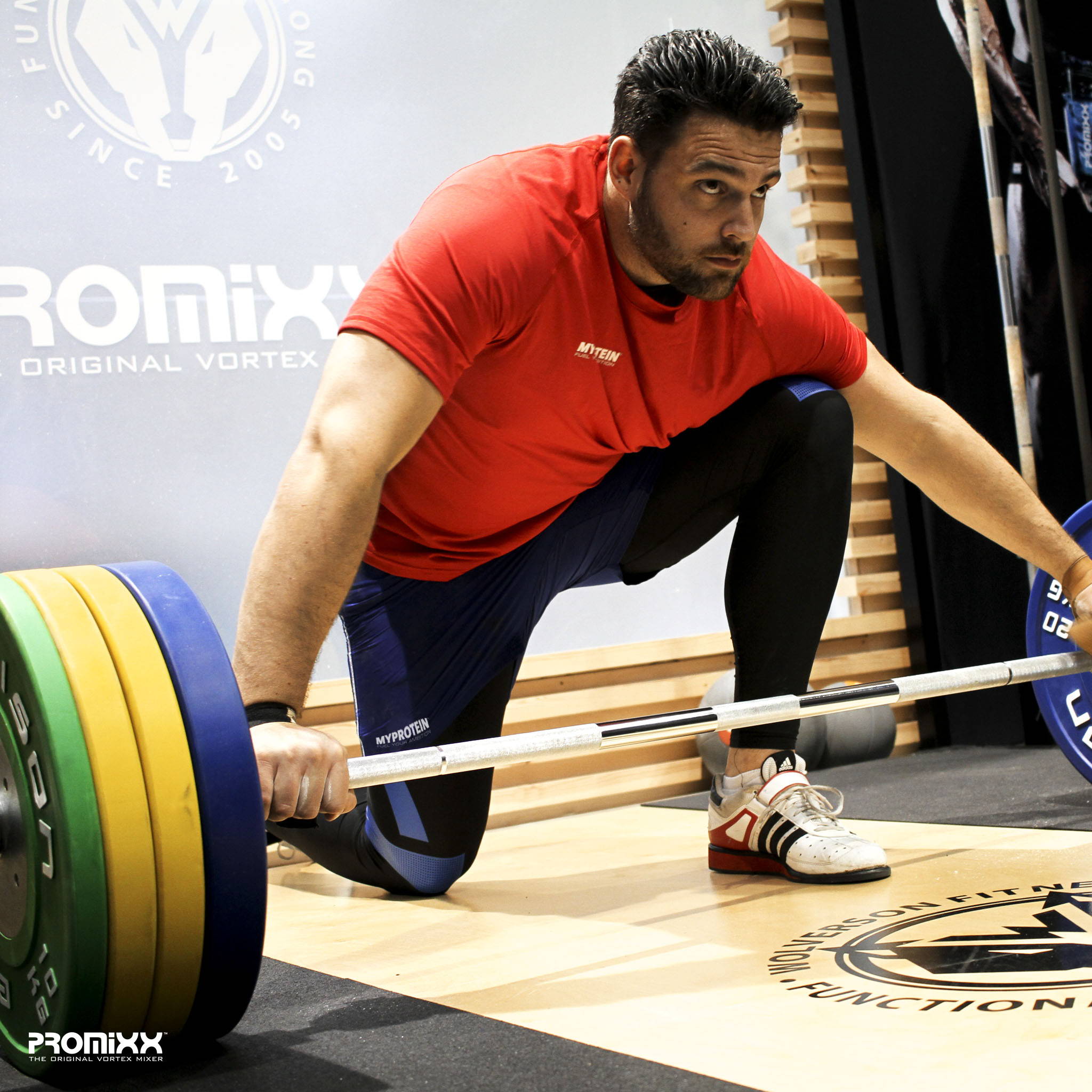 For the 2012 season Brett made a bold change in his coaching and started to work with the legendary coach of 2008 Olympic champion Vesteinn Hafsteinsson. Brett spent most of 2012 on training camps in Sweden, Estonia, America, and Loughborough to prepare for the Olympic Games in London, sadly 11 days before the qualifying round Brett had a slight tear in his adductor muscle and didn't train for 11 days before the games and was still not 100% fit at competition time.
For the 2013 season Brett has decided to spend more time at the Cardiff training base that brought him so much success between 2008-2013. Although Brett made the team for the Olympic Games he is very ambitious and wants a lot more than just to make teams. It's all about winning medals, being successful and breaking records. Brett will remain in Cardiff for training for the next 4 years under the guidance of Andy Brittan; appointed head throws coach by Welsh Athletics.
Join the millions of people worldwide who receive our tips and exclusive deals that help you reach peak performance every day.
---