Adaptive Athlete and Motivational Speaker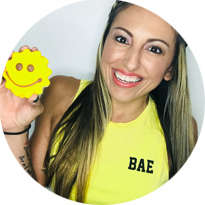 Misty Diaz is an adaptive athlete who refused to let her Spina Bifida define her. Misty is a true example of how anything is possible when you have drive and determination. A fitness enthusiast and a motivational speaker, Misty strives for excellence in everything she does and is constantly inspiring others with her condition.
Misty's incredible story began when, after being born prematurely, she underwent several operations when she was just three days old. Growing up with Myelomeningocele, the most severe form of Spina Bifida, life could be a struggle for Misty but she continued to fight and eventually, she took the initiative to get up and walk. She was weak and had to work hard to build her strength by walking a little further every day. With her determination and resilience, Misty was soon walking 5k, then in 2012 surprised everyone when she ran 5k for charity.
Misty's story has reached thousands of people the world over and she is able to share her incredible workout routines, training and her mentoring work through her social media accounts. Misty has an impressive reach with over 10k followers who clearly admire her as much as we do here at PROMiXX.
Key Achievements
Over 200 Races and Half Marathons
US Powerlifting Associations World Record Holder
4 Adaptive Athlete Records for Spartan Racing
Inspiring others with Spina Bifida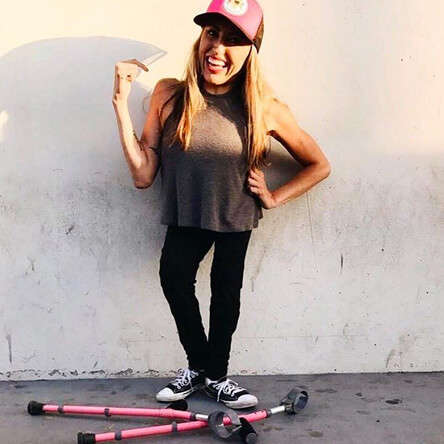 Q. What gets you out of bed in the morning?
Knowing that my work and goals aren't nearly accomplished yet. I'm not only counting on myself to give 110%, I have others counting on me to be a part of a team. My team needs me to, not only show up for training, but to help encourage them and do my part on the team.


I train twice a week with a team.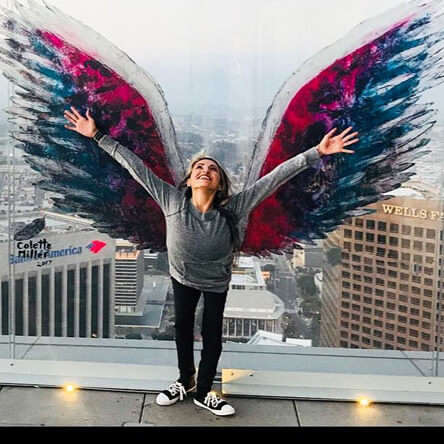 Q. What has been your biggest challenge to date?
Staying disciplined and being consistent with emails and blogs. For some reason my ADD kicks in and I just get so distracted. I do my best the first thing in the morning after my routine so that's when I reply to a few emails, that's usually when I'm most productive and I get to really enjoy my coffee.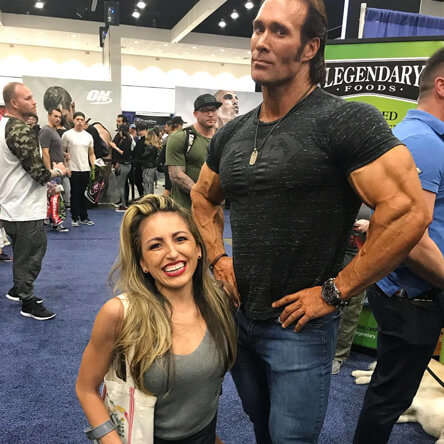 Q. What do you do to relax?
I love sleep, haha! I love to sleep In. Relaxation to me, means a good podcast with my earbuds in and a passion fruit iced tea, enjoying my home and cooking a nice meal.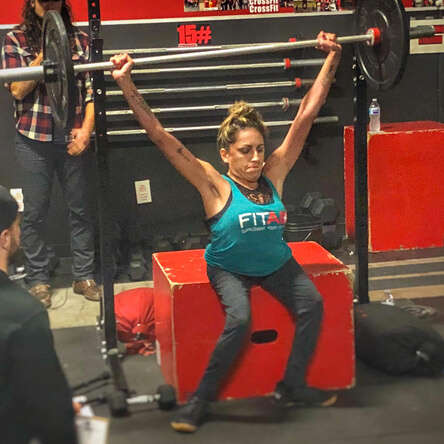 Q. Who inspires you?
My Spina Beautiful kids inspire me to, not only be my best, but my true, authentic self. Growing up and not having a role model to look up to was extremely hard. I didn't see anyone on TV, in movies or anywhere really in the media that was adaptive. I had no one to relate to. Today, I'm able to broadcast my journey via social media and to people who have Spina Bifida who simply want some encouragement can follow along. All of that inspires me to be my best, to try harder, to go a little further and #Livelife100 (This is a campaign I started about living life to the fullest), it's about all the little positive things you can do to live your best life.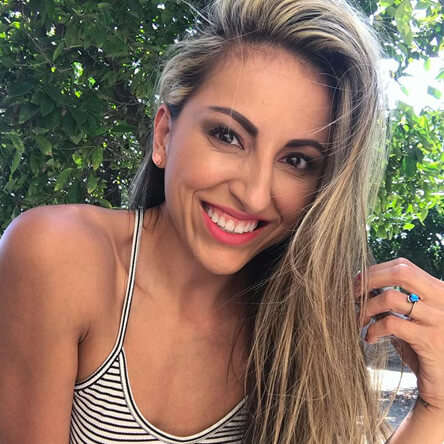 Q. What's your favourite exercise that you've adapted?
I don't think I have a favourite exercise I've adapted.

I did partake in the 5 weeks open crossfit, first time ever. I did that adaptive. I don't really do exercises adaptive and, if I do it's usually to do with my height - I'm 4'4. Crossfit adaptive was crazy! I got the format for crossfit adaptive on the day, just a few hours before, it was super hard because there's only a seated in wheelchair crossfit adaptive, I can stand but I have to be up against something if I'm picking up weight. I don't sit down because I have use of my legs and can run and walk. So, I had to pretend I didn't have use of my legs. It was super crazy. I used all upper body for the 5 weeks open crossfit and came 7th in the World for adaptive woman crossfit.

I had never ever done crossfit ever and I signed up a day before the open and my coach knew nothing adaptive at all, we worked together and figured it out. It was amazing!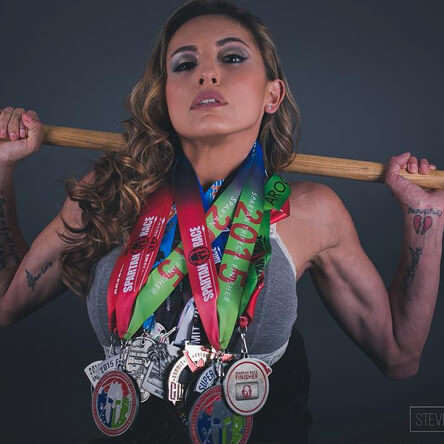 Q. What exercise do you avoid?
Swimming, not a fan of swimming!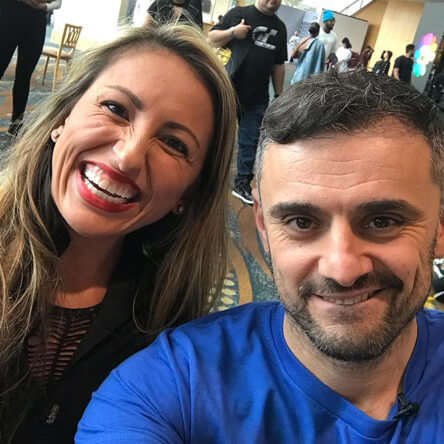 Q. What's your cheat meal of choice?
Due to my Spina Bifida, I don't have a colon so I eat all day, every hour, to the hour. There's no cheat meal. If Lil Misty is hungry, Lil Misty eats! Haha!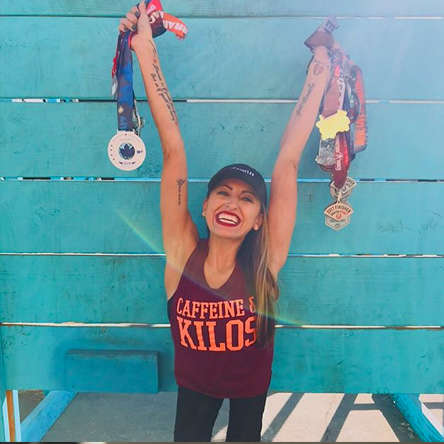 Q. What does the future hold for Misty?
Maybe something on ESPN this year, *wink*
Maybe crossfit open trials for 2019, Miami, maybe a ton of podcasts and some more road and obstacle course races.
Finish the sentence. Don't quit…
Life is too short to not take chances. Use that energy to do your best so, when you look back, you can reflect on how you gave it 110%. If you fail, try again… use what didn't work and go back to the basics.
"Turtle speed is still a speed, as long as you're consistently moving forward and helping others along the way… you will reach your destination" - Misty
Wow! Wow! Wow! Anyone else just totally fallen in love with Misty? Go follow Misty at @lilmistydiaz