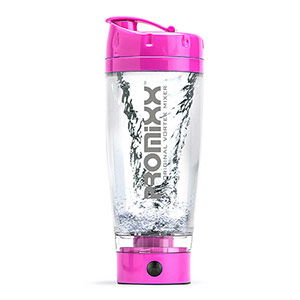 The World's Most Advanced Pink Protein Shaker
Stop shaking your shaker bottle, and use the power of the vortex.

Get the smoothest shakes in seconds.

Made from DEHP / BPA Free plastic, the Hot Pink PROMiXX provides the best mixed supplements for those on the move or killing that workout!

Buy the world's #1 vortex sports bottle today.
BUY NOW
WWE Female Wrestling Champion
Fitness Model & Physique Champion
I love being able to take my afternoon shake to work with me in my PROMiXX® so it will stay smooth and not get clumpy
Commonwealth Games Gold Medalist
This is by far one of the coolest gadgets in my kit bag!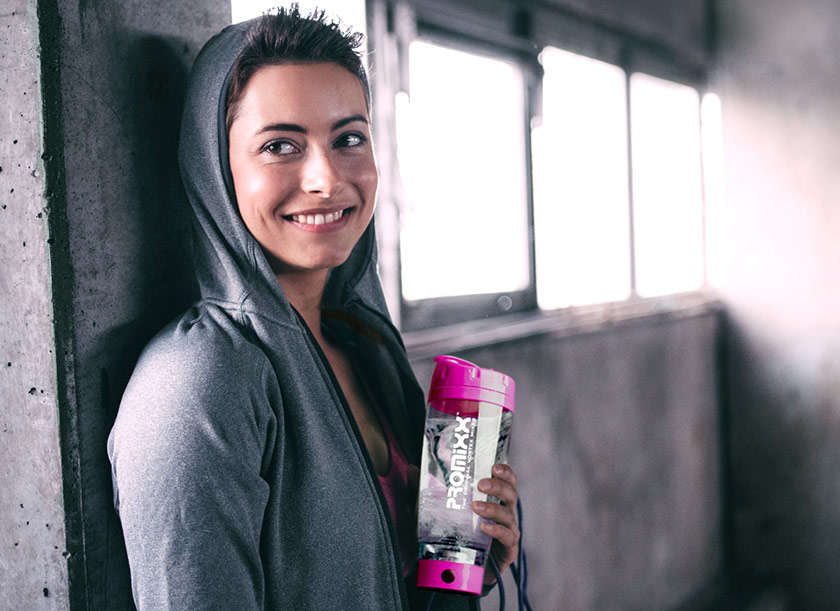 PROMiXX Lifestyle
Join the 400,000+ gym enthusiasts, sport & fitness personalities around the globe who use their PROMiXX as their go to supplement shaker.

Now though, instead of shaking, one touch of a button provides you with the smoothest protein, pre-workout and / or post-workout in just a few seconds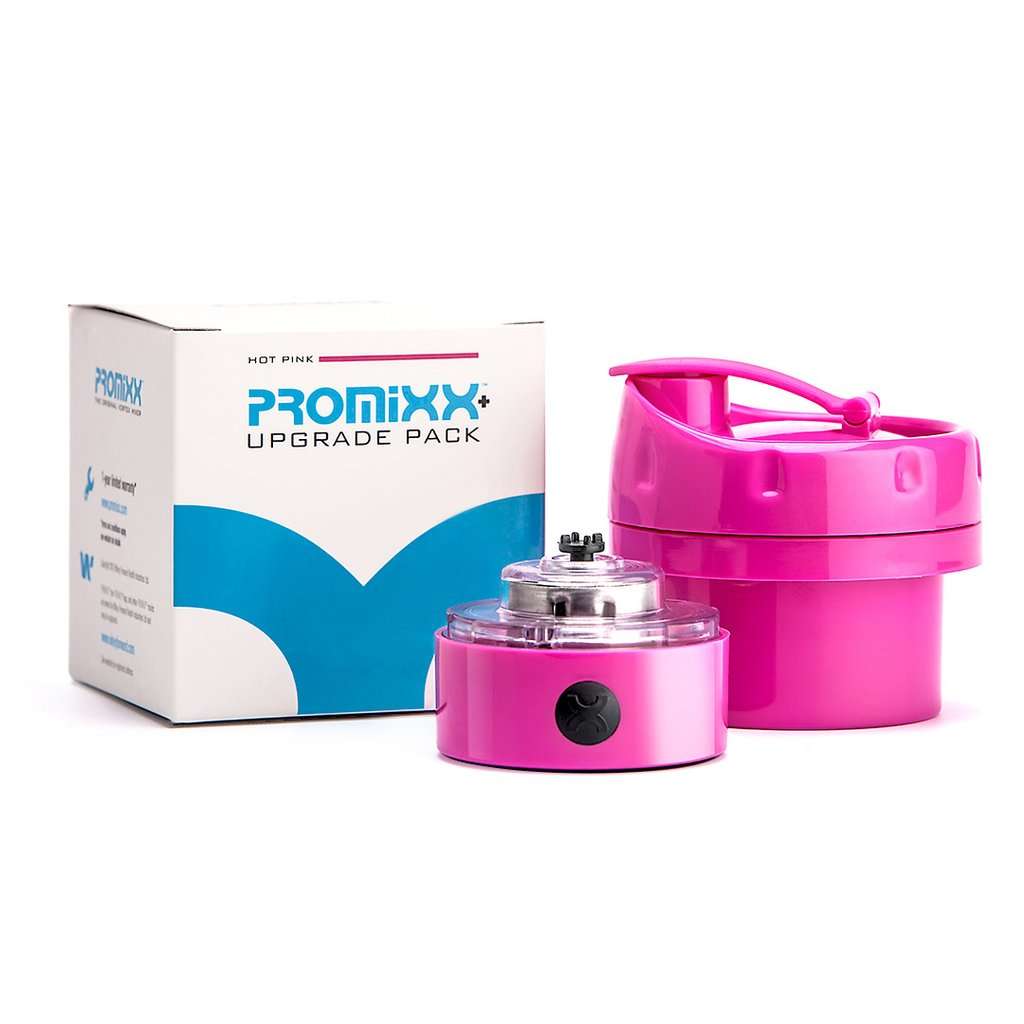 Pink PROMiXX Upgrade Pack
Get all the power of the Original with the benefit of a rechargeable base, pack includes:


Twist-seal lid that's 100% leak-proof guaranteed
NUTRiPOD® is a fully-integrated supplement storage container (60g)
Lithium-ion USB rechargeable motor with market-leading power output and torque
USB charging cable for use in the home, car or office
100% BPA & DEHP free - highly durable, food grade plastic (SGS Certified)
CE certified product
1 Year limited warranty