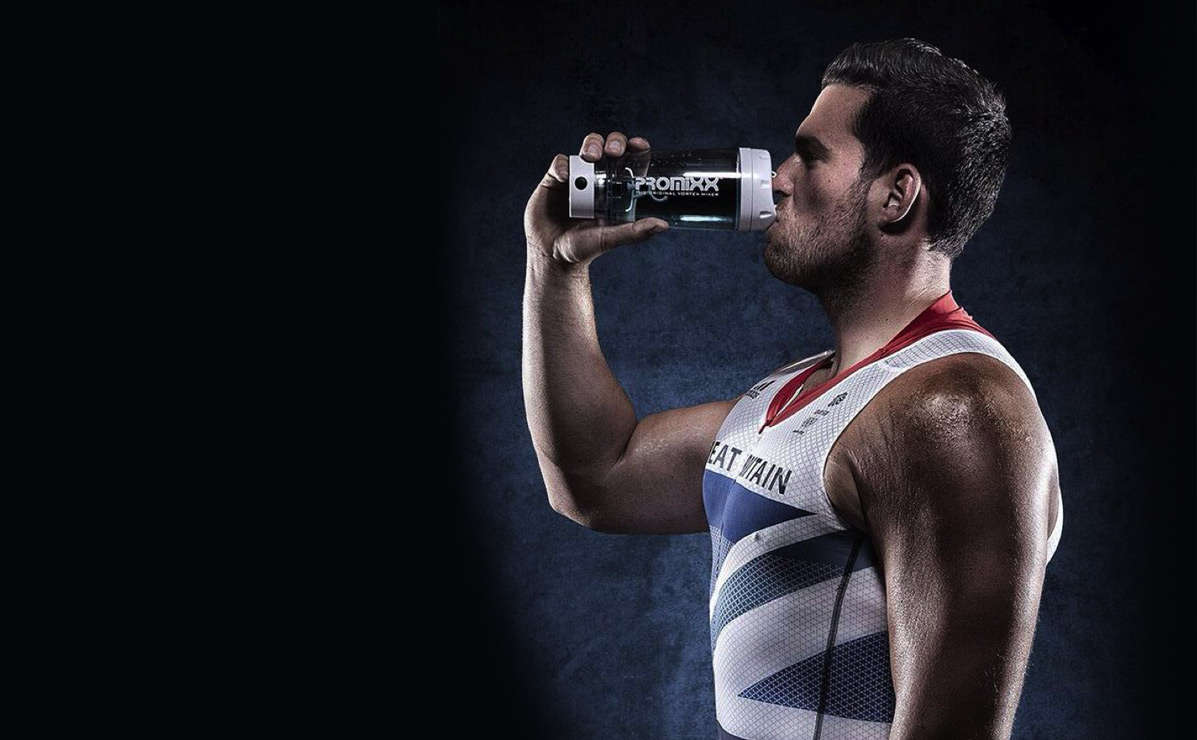 Why PROMiXX?
Innovators of vortex mixing technology, PROMiXX is the World's Best Selling Vortex Mixer, trusted by thousands of elite athletes and over half a million users across the globe.


Trusted by 500,000 users, Worldwide
Endorsed by 600+ Elite Athlete Ambassadors
Household health & fitness brand name in over 50 countries
'Best Seller, 'Most Wished For' and 'Most Gifted' Ecommerce Aware, four years running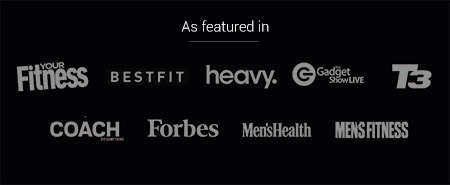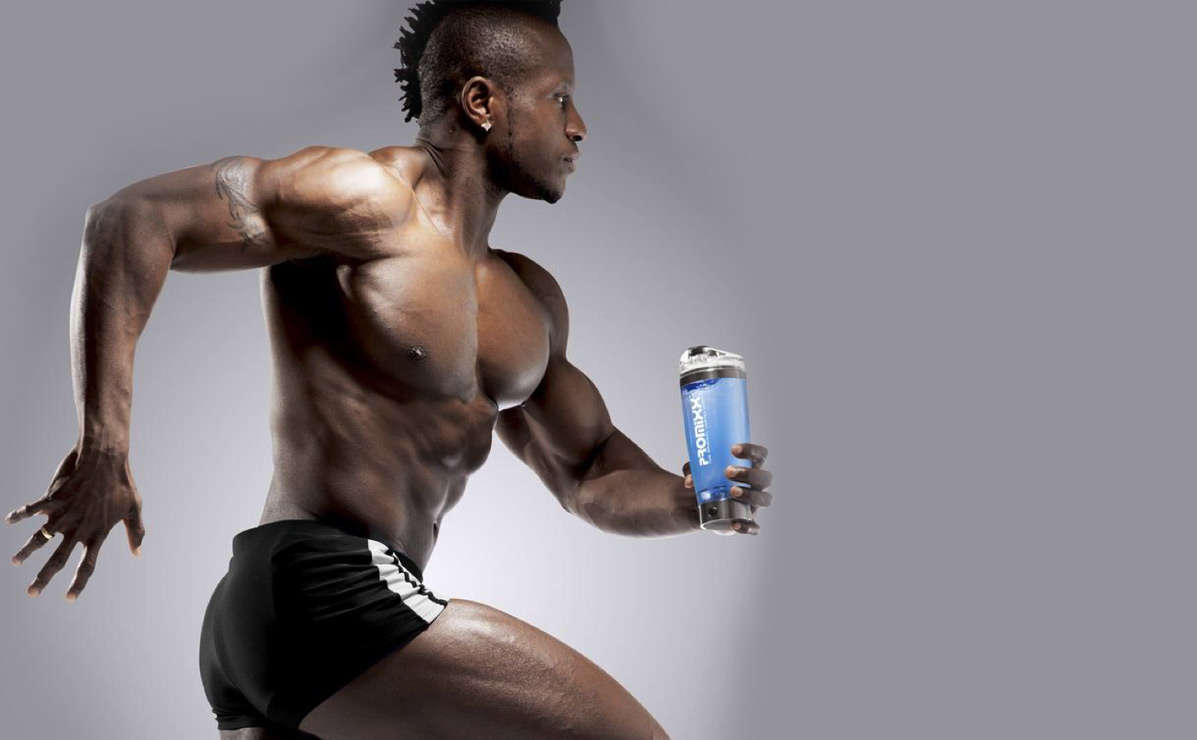 PROMiXX is the Mixer that Changed the Game.
Conventional shaker bottles damage the delicate protein structures of whey protein and the micronutrient goodness in health supplement and nutritional shakes. PROMiXX utilises vortex-mixing technology and our patented blunt X-Blade which spins at 16,000 RPM allowing powdered supplements to mix perfectly with liquid for a smooth and frothy consistency with the nutrients still intact.
Find Out More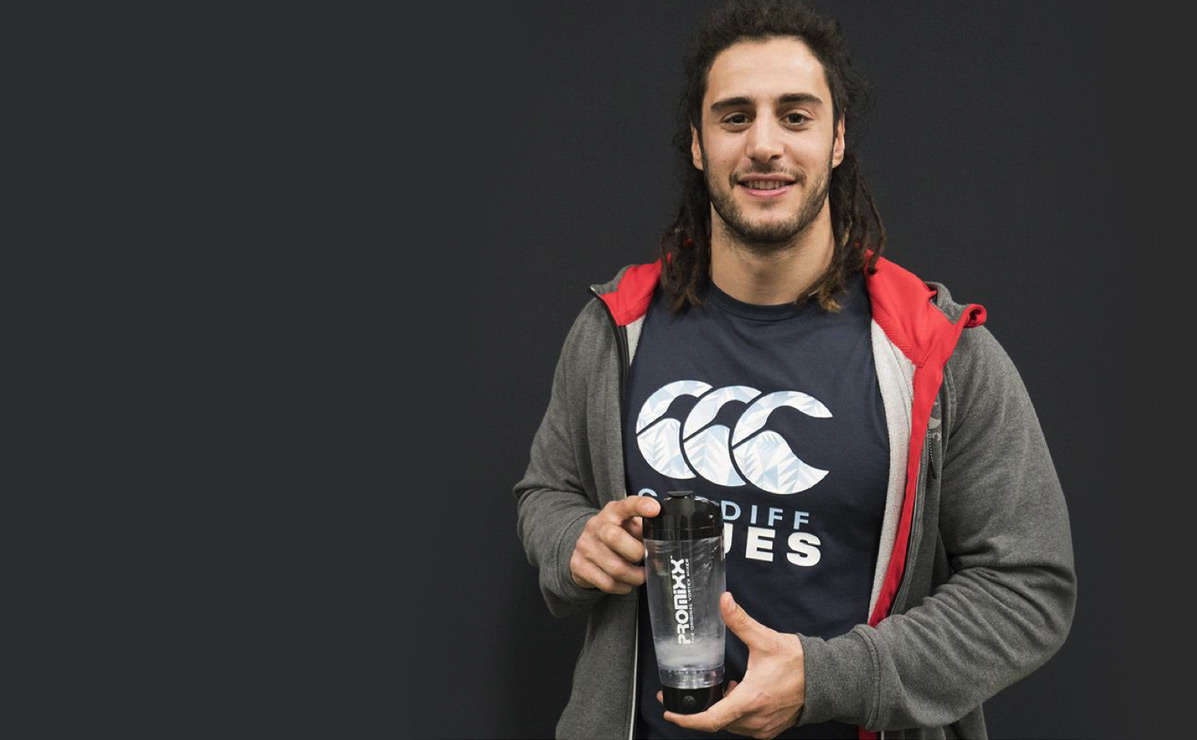 Unrivalled Quality and Performance
The PROMiXX iX Series is quality you can rely on. Ultra-performance seals mean that the bottle is 100% leak-proof guaranteed. Made with industry-leading food-grade materials that are both impact and odour-resistant while being 100% BPA and DEHP-free. The durable finish, detachable base and powerful motor allow easy cleaning and, above all else, effortless mixing.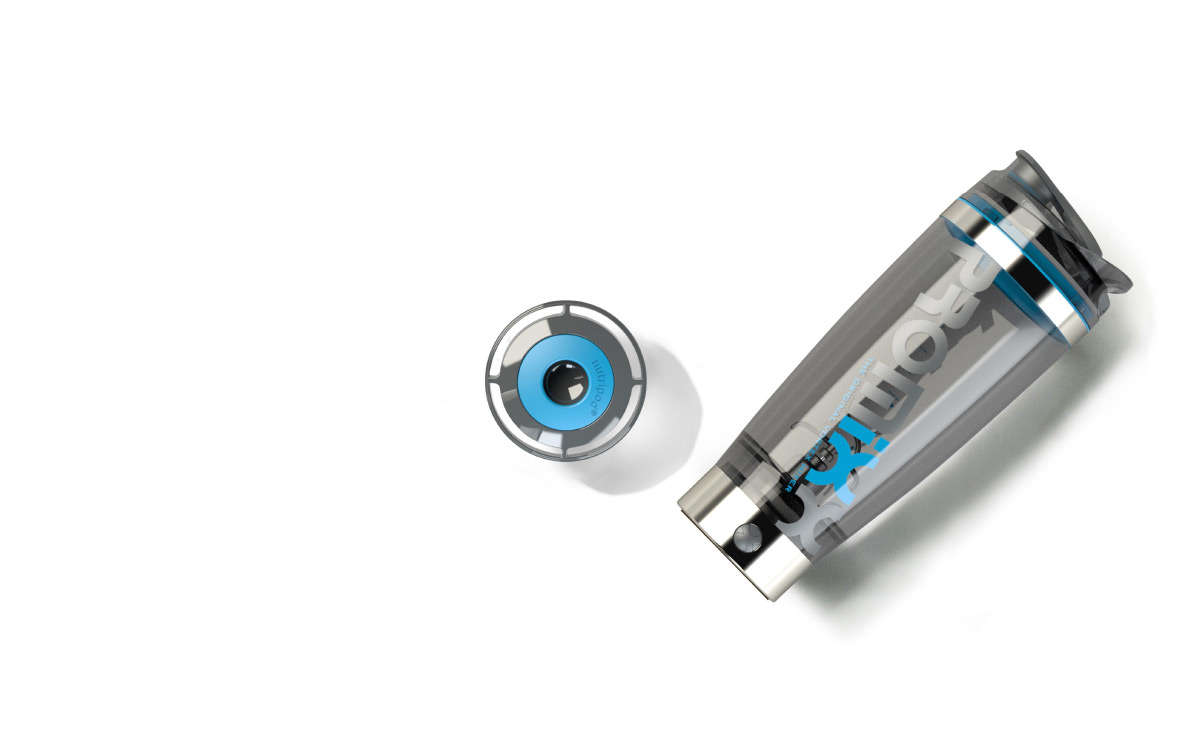 Innovation over Imitation
Designed in the UK, PROMiXX are the inventors of Vortex Mixing Technology and the global leading Vortex Mixer Brand. Where others try to imitate, PROMiXX continues to innovate, educate and inspire. This is why millions of people, worldwide, refuse to settle for anything less than PROMiXX.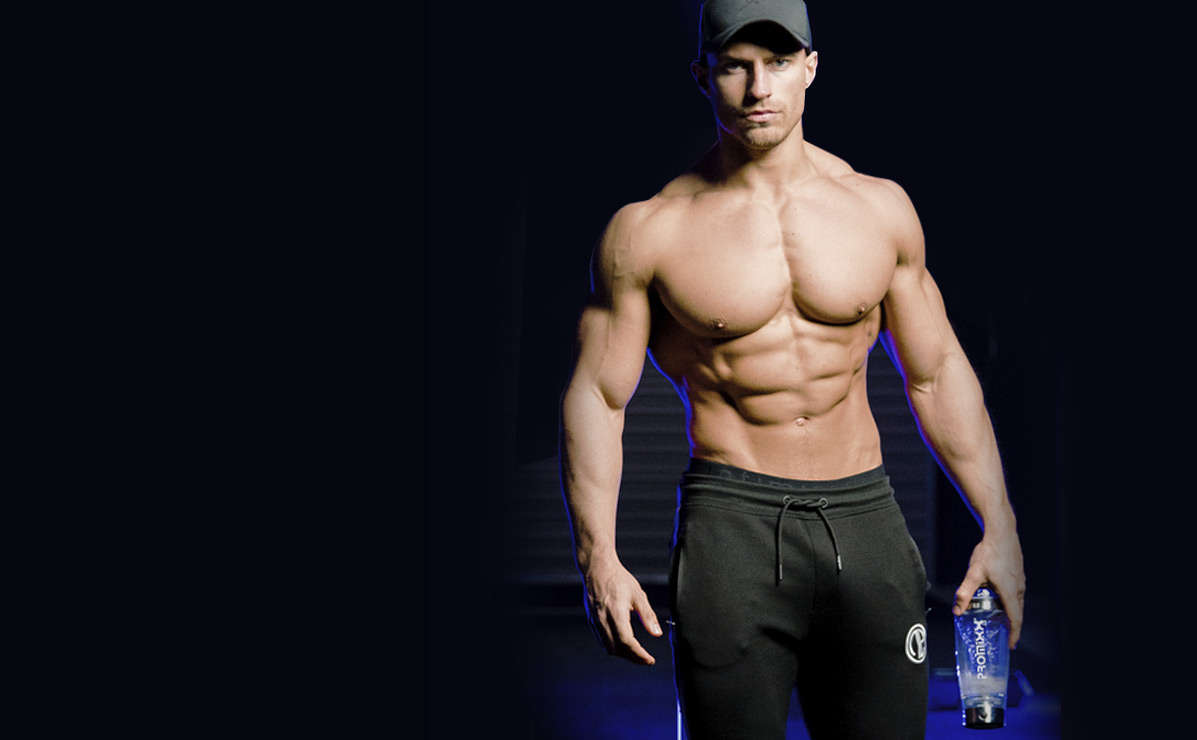 Marketing Support
Trade partners are provided with access to our vast library of weekly, updated digital marketing assets and content. Our digital and graphic design teams are on hand to support your launch and ongoing marketing campaigns of the PROMIXX range.
The strength of the PROMiXX Brand lies in our industry-leading, influencer driven marketing.
White Labelling Option


As a PROMiXX Trade partner, we offer you the option to have your PROMiXX Mixers engraved with you company logo or even customised and branded in your chosen colours.
Get More Info