Protein Shaker Bottle
The Shaker Bottle Has Evolved
Join 400,000+ PROMiXX Users.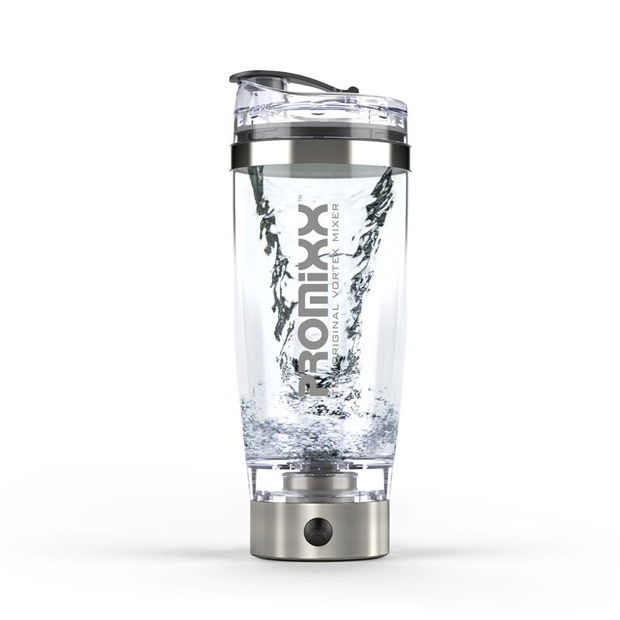 Say Goodbye to Your Protein Shaker Bottle
Stop shaking that bottle in the gym, gone are the days of lumpy shakes, gone are the days of praying the lid doesn't pop off and spray the contents on you and anyone near by.

If you are still opting for cheap plastic bottles / shaker cups, then it's time to upgrade.

The PROMiXX provides smooth shakes in less than 5 seconds, is leakproof and self cleaning.

What are you waiting for.

Join 400,000+ users enjoying the vortex.

WWE Female Wrestling Champion

Fitness Model & Physique Champion
I love being able to take my afternoon shake to work with me in my PROMiXX® so it will stay smooth and not get clumpy

You know the importance of a good shaker. Now you can blend on the go with PROMiXX®!
PROMiXX Collection
Choose from the PROMiXX original Hot Pink, Arctic White
& High Gloss or the PROMiXX 2.0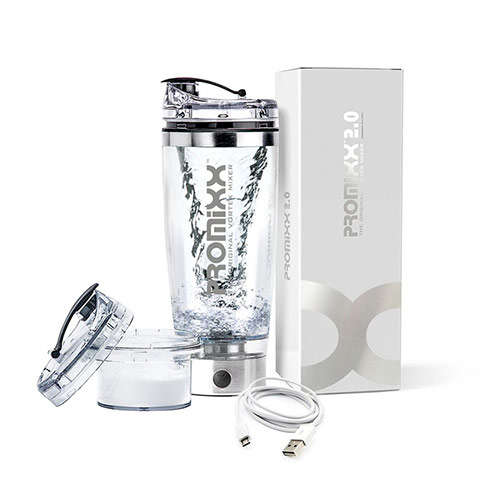 PROMiXX 2.0
The smoothest supplement shakes in 5 seconds flat
100% leakproof, guaranteed
Stainless steel accents
Athlete-tested ergonomic design
100% BPA & DEHP free
Buy Now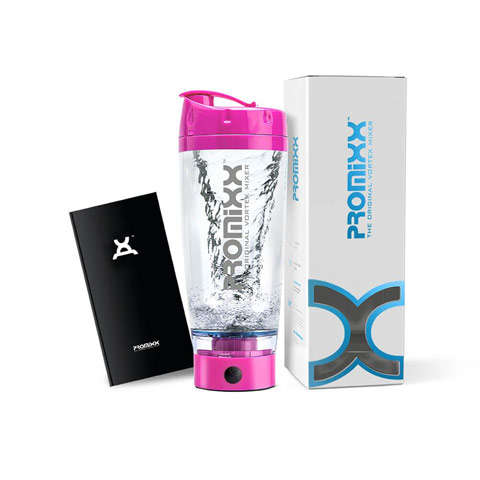 PROMiXX Original Hot Pink
100% leakproof, guaranteed
Scientifically engineered blunt X-Blade
Athlete-tested ergonomic design
100% BPA & DEHP free
2 x AAA batteries required
Buy Now