The CORE of your wellness routine.
Elevate Your Wellness Journey with PROMiXX CORE: The Ultimate Portable Solution for Your Daily Health Regimen
We've gone and done it again. We saw a problem: product that was underserving people. And then set ourselves the goal of finding the optimum solution. And thus, CORE - a breakthrough in personal health management - was born.

Pillboxes and containers have been around for decades. But the majority of them are bulky, cumbersome, uninspiring, and frankly ugly. In fact, the majority out there have a basic medicinal feel that screams, "Grandma's keeping her heart in working order." And, let's be honest, we all deserve better than that.
Without being too arrogant, PROMiXX CORE is a masterpiece of design. Its sleek contours and compact form are more reminiscent of a high-end tech gadget than a traditional supplement case. And this is no accident. We've intentionally and meticulously crafted a storage solution that isn't just meant to blend into your lifestyle; it's designed to enhance it.
This is because the design philosophy behind CORE was clear: to create a product that's as functional as it is aesthetically pleasing. Intuitive, user-friendly, and ergonomic, it's an item meant to transition seamlessly from the comfort of your home to the hustle of your work life, and from the challenges of the gym to the rigors of your travel adventures.
Every inch of CORE has been thoughtfully considered to ensure that your health regimen aligns with an eye-catching modern aesthetic. Essentially a bold statement that says, "I value my health as much as I value my time and appearance."
And how did we achieve this? Well it's all a testament to clever engineering. Despite its compact size, the internal dividers create a surprising amount of space to organize your daily intake. In essence, we've strived to create a scenario where sifting through various bottles every morning is substituted by having a pre-organized selection at your fingertips. This simplicity isn't just about saving time, it's about enhancing control over your daily routine.
A Magnet for Healthy Habits
CORE's built-in magnet is multifunctional. Yeah, it sticks to things, but it's more than that. See, attaching your CORE to your fridge or gym locker suddenly puts your health regime in the spotlight, not tucked away in a drawer to be overlooked or forgotten about. It's a daily, visible cue that says, "Your health is important."
And in a world teeming with distractions, the CORE stands out. Because by placing your health supplements in plain sight, you're making a committed shift in your daily habits. As well as guaranteeing consistency – the backbone to real improvement.
Embrace the Stackable Revolution
As adaptable as it is dependable. That's the beauty of PROMiXX CORE. The stackable nature of the CORE allows for an unprecedented level of customization. Whether you're a fitness enthusiast with a meticulous supplement schedule or a busy professional seeking organizational simplicity, the CORE adapts to your needs.
Meaning each stack can be a modular part of health journey. Your vitamins, your supplements, your choices. Combine them in the way that best serves your day-to-day life, then twist-lock the lid to secure your health investments. That means no more spills or mishaps, no matter the turbulence of your day or how hard you train.
Beyond Supplements: A Companion for Every Scenario
The potential uses for your PROMiXX CORE spans further than you might think. Thanks to the 3-way divider, its uses are practically unlimited. It could hold your child's small snacks, safeguarding them from the chaos of a school bag. Or for the wanderlust traveler, it becomes a treasure chest for keeping those precious trinkets safe.
That's the beauty of well-designed containment: unprecedented versatility. Meaning CORE stands ready to serve whatever aspect of your life needs a touch more organization or a dash of discretion. The CORE isn't just for carrying pills; it's for carrying potential.
A Tool for Every Scenario
So let's talk about CORE's adaptability. It's not just a secure vessel for your vitamins and supplements; it's a chameleon in the world of personal organization. With CORE, you can:
Craft a personalized Running Race Kit to keep your marathons fueled with the right electrolytes and necessary gear.
Store your Craft Supplies in an orderly fashion, ensuring you never lose those tiny but crucial items like beads or buttons again.
Tidy your Office Supplies, creating an oasis of organization amidst a desert of desktop chaos.
Protect your precious Jewelry, keeping your valuables safe and sorted whether you're at the gym or jet-setting across the globe.
Tailor a compact Camping Essentials kit, ensuring that every outdoor adventure is well-equipped.
Arrange a dedicated Fishing Tackle organizer, streamlining your angling excursions with efficiency.
Discover convenience for your pets, whether it's treats on the go or managing their daily medications.
Maintaining your PROMiXX CORE is as straightforward as its design. Obviously make sure to wash it before use to set the stage for a hygienic storage environment. And from here it's just a case of simple maintenance with little more than a cloth and mild soap.
Thanks to being made from robust, BPA-free materials, CORE promises not just safety for you and the environment but also durability. So be sure to resist the temptation to use abrasive cleaners.
The Core of Your Wellness Journey

As you integrate CORE into your life, you'll find that it's more than just an organizer or a container; it's a reminder for your own wellbeing. Because taking care of yourself is paramount, being prepared is empowering, and embracing efficiency can be a beautiful thing.
Discover the quiet confidence that comes with having CORE at the center of your wellness journey, and watch as it brings a new level of sophistication to the simple moments of life. After all, wellness isn't an afterthought - it's a core element.
So, what are you waiting for? PROMiXX CORE is available now and ready to redefine your approach to staying active, healthy, and organized.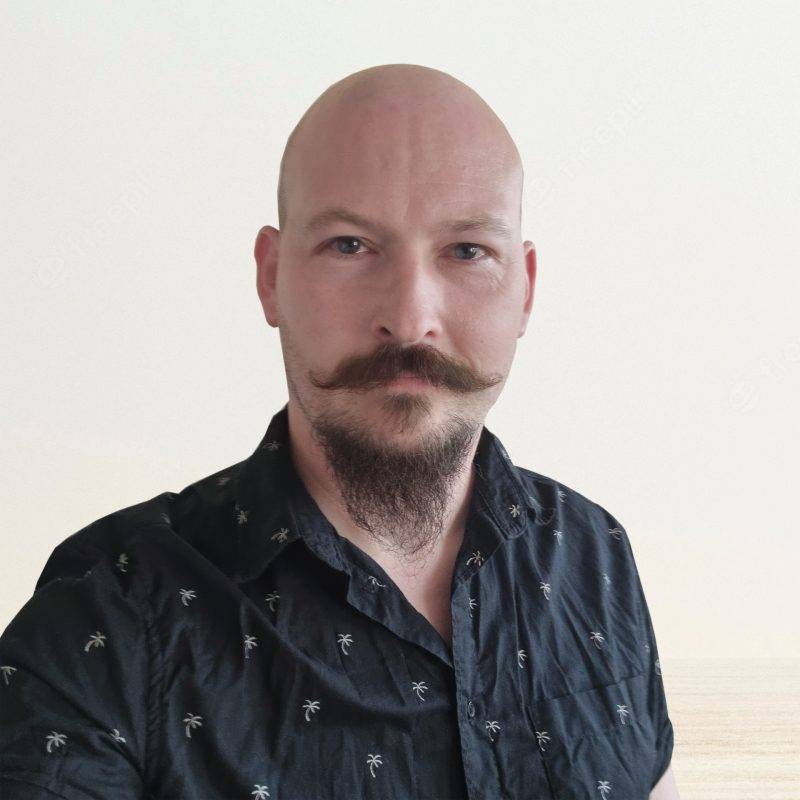 Written by Matthew Stogdon
Matt has been writing for two decades, across print and digital media. He is also an accomplished filmmaker, with several accolades under his belt.
Liked this? Sign up for more.
Sign up to hear about our latest news and exclusive offers
---