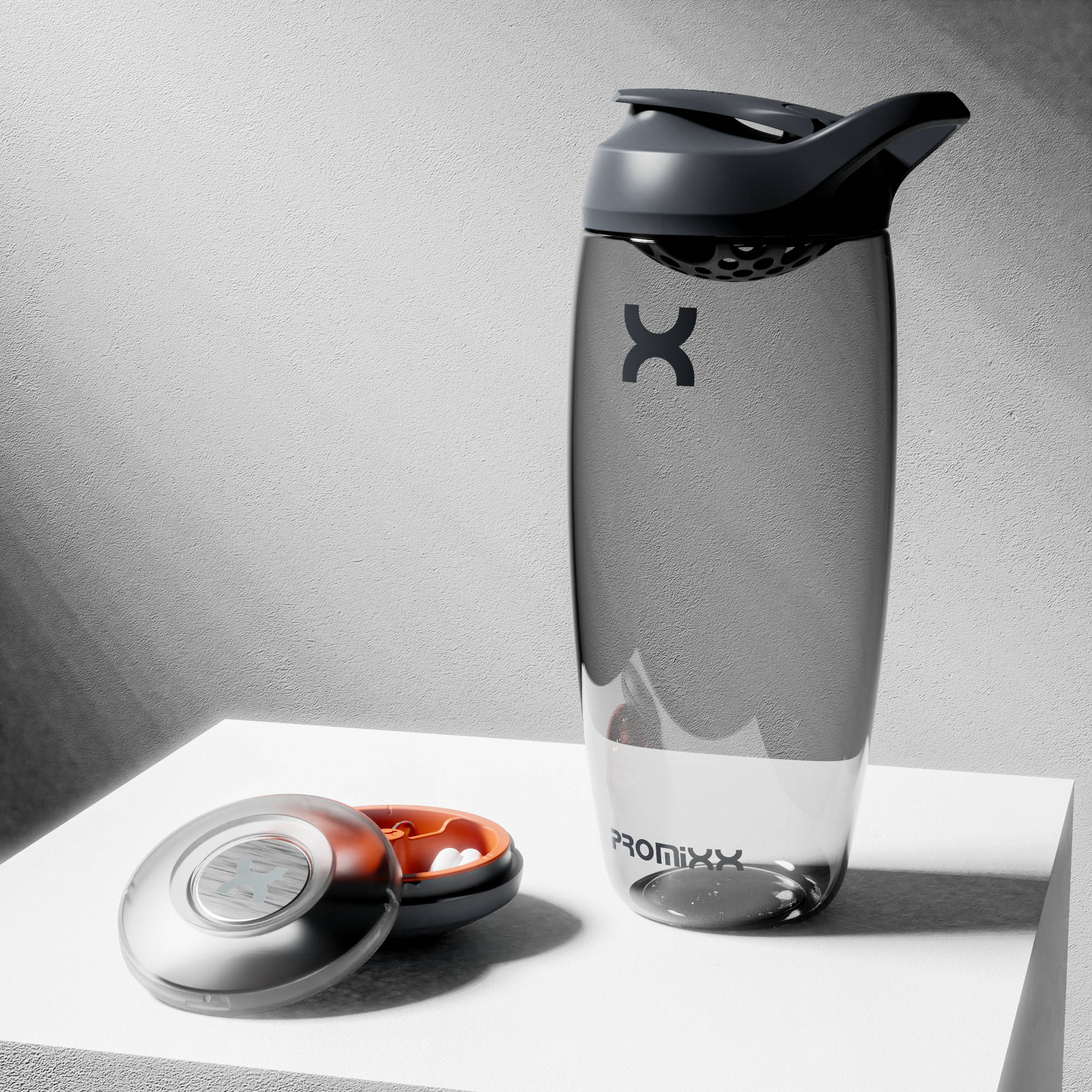 PURSUIT (950ml/32oz):
Our renowned shaker bottle, complete with a snap-fit agitator, perfect for your protein shakes.
CORE:
Our new stylish and robust supplement case and pill holder, designed for your daily wellness routine.
PRO:
The best electric shaker bottle featuring our cutting-edge x-blade vortex technology for smooth, perfectly mixed shakes.
FORM:
Our versatile hybrid water bottle that doubles as a shaker, making it ideal for both hydration and shake needs.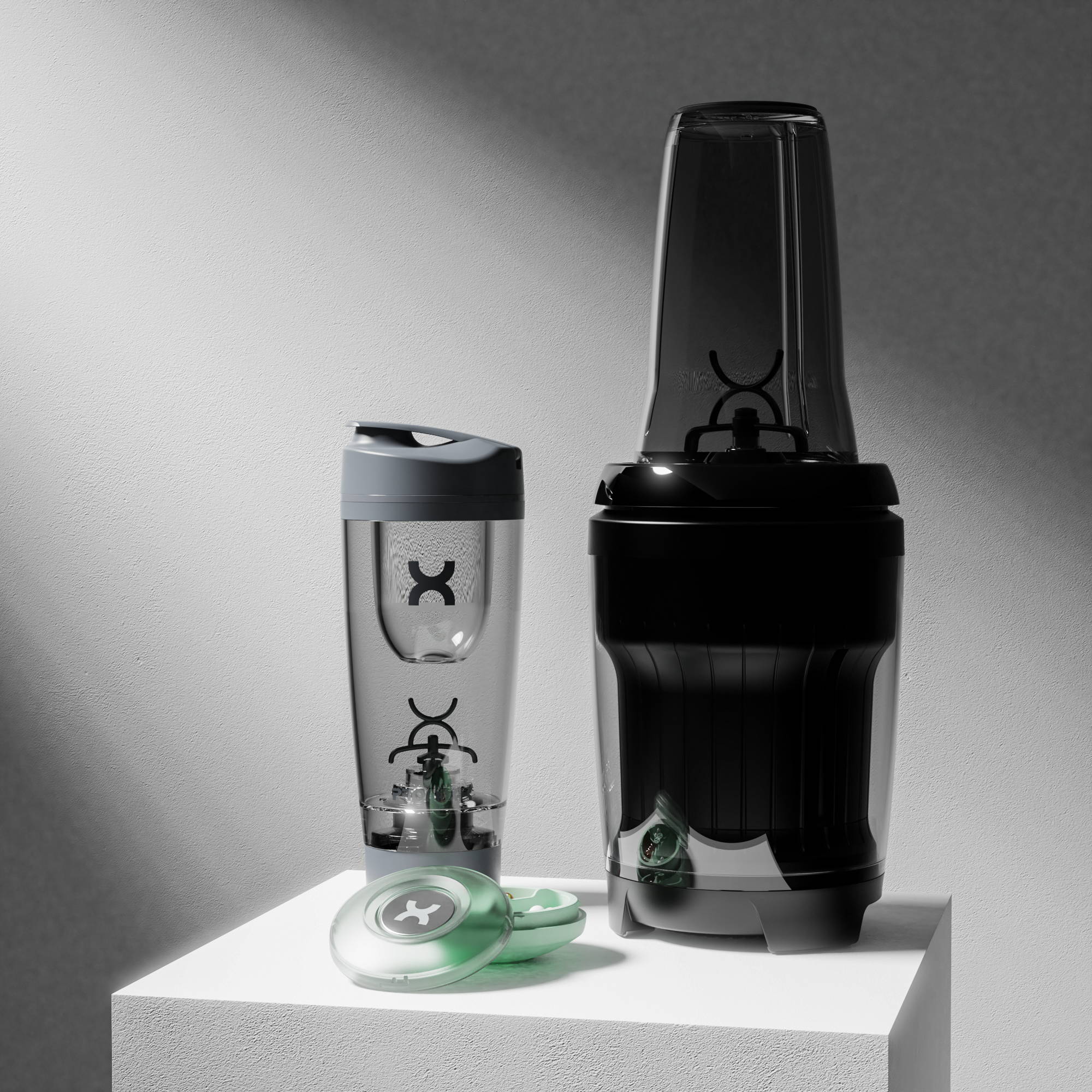 MiiXR X7:
Our state-of-the-art blender, a true game-changer in blending technology.
Paired with PRO and CORE for the ultimate convenience and efficiency.
FORM and PURSUIT Insulated: For keeping your drinks at the perfect temperature.
PRO and CORE: Combine advanced mixing technology with your daily supplement and vitamin intake in style.