Best-in-class. Period. PROMiXX shaker bottles and blenders are designed for you - they're beautifully engineered to optimize your nutrition and give you the smoothest shakes.
But don't just take our word for it. Read what everyone else is saying...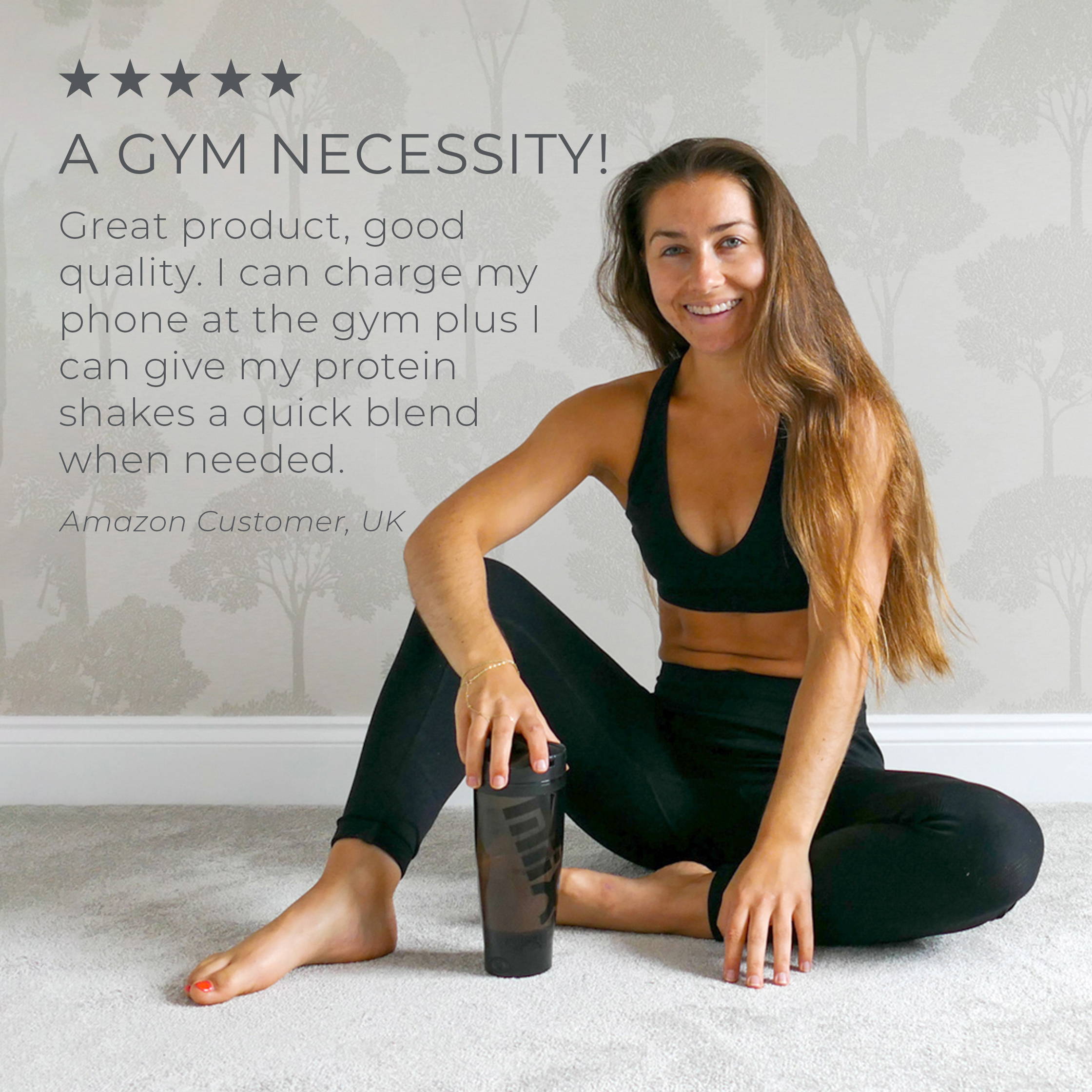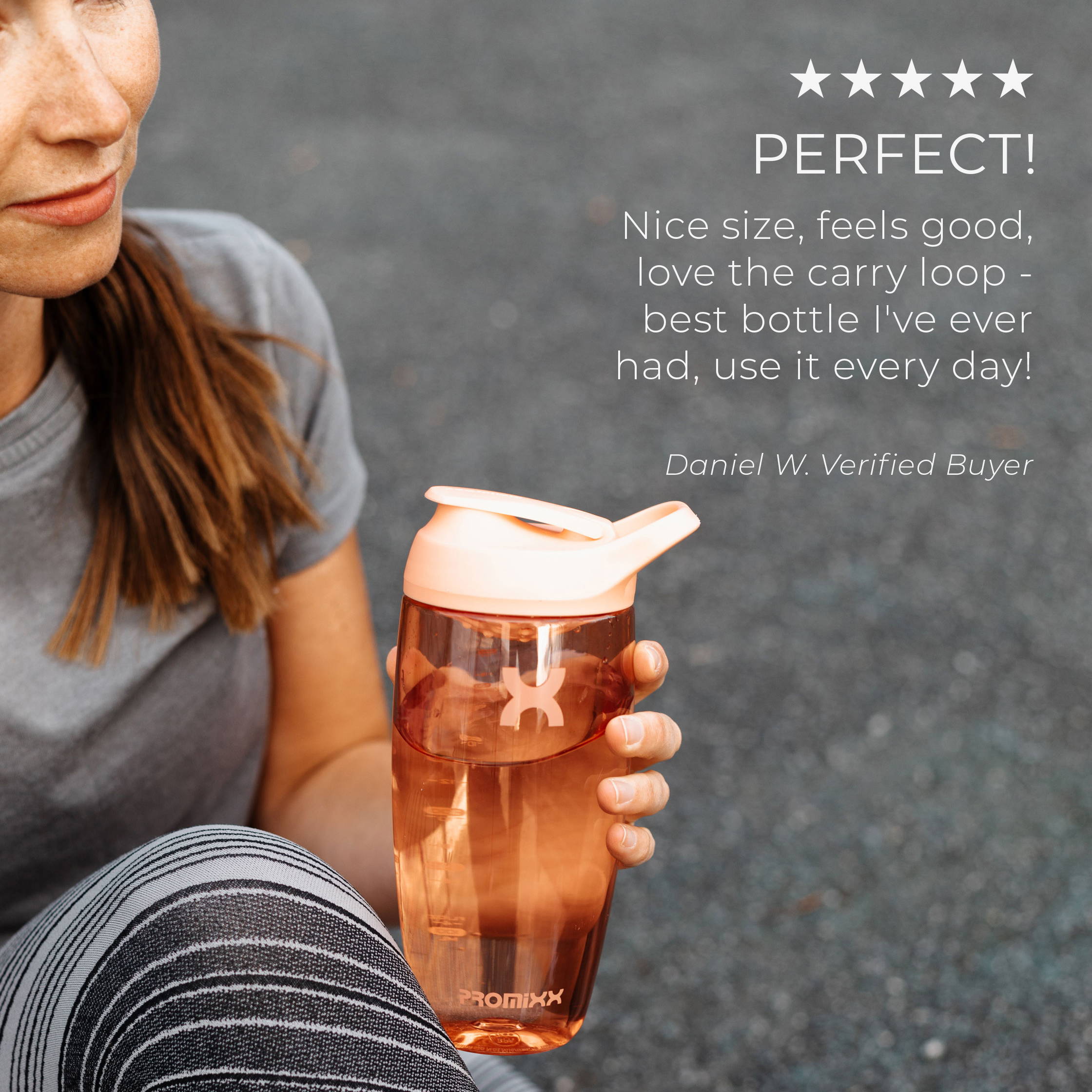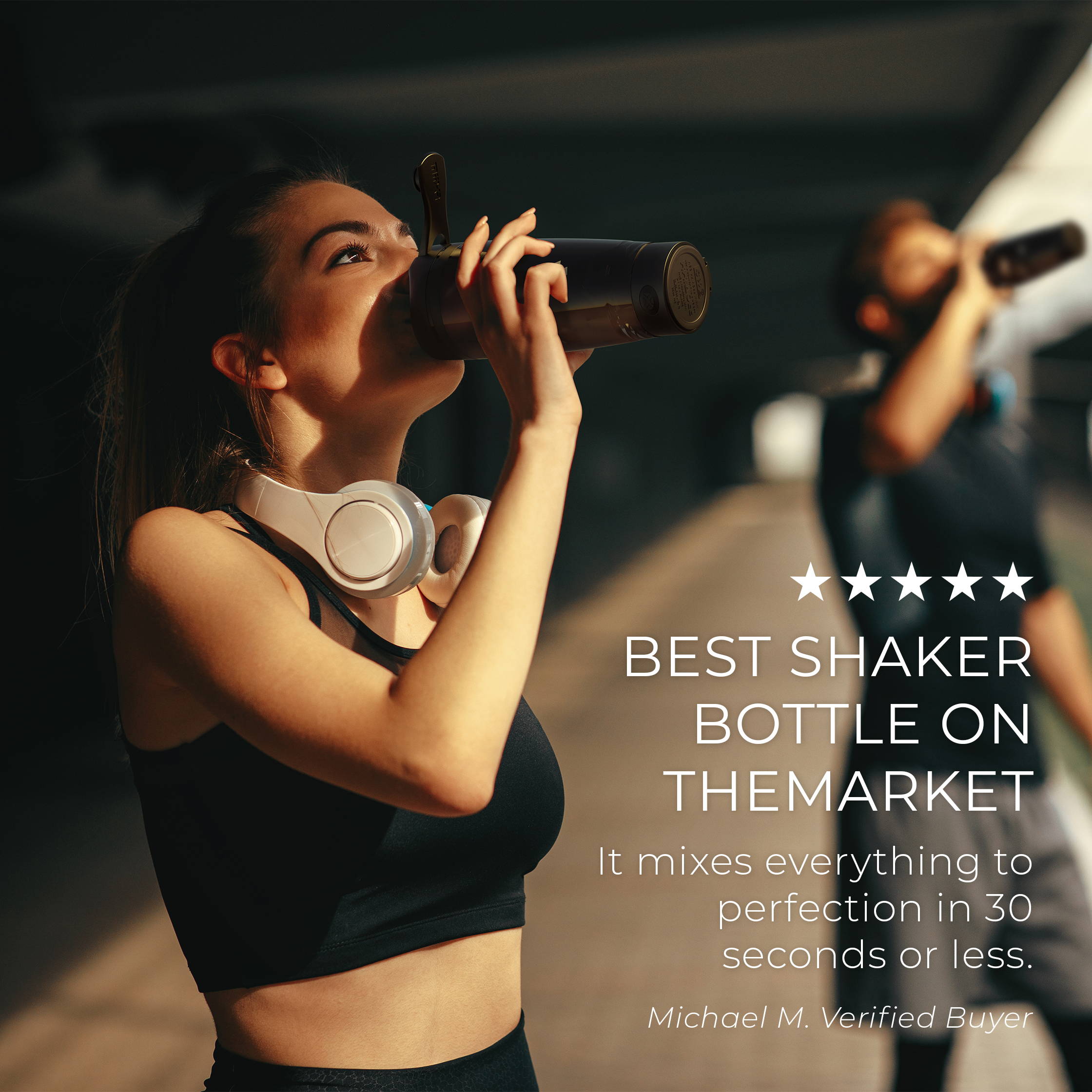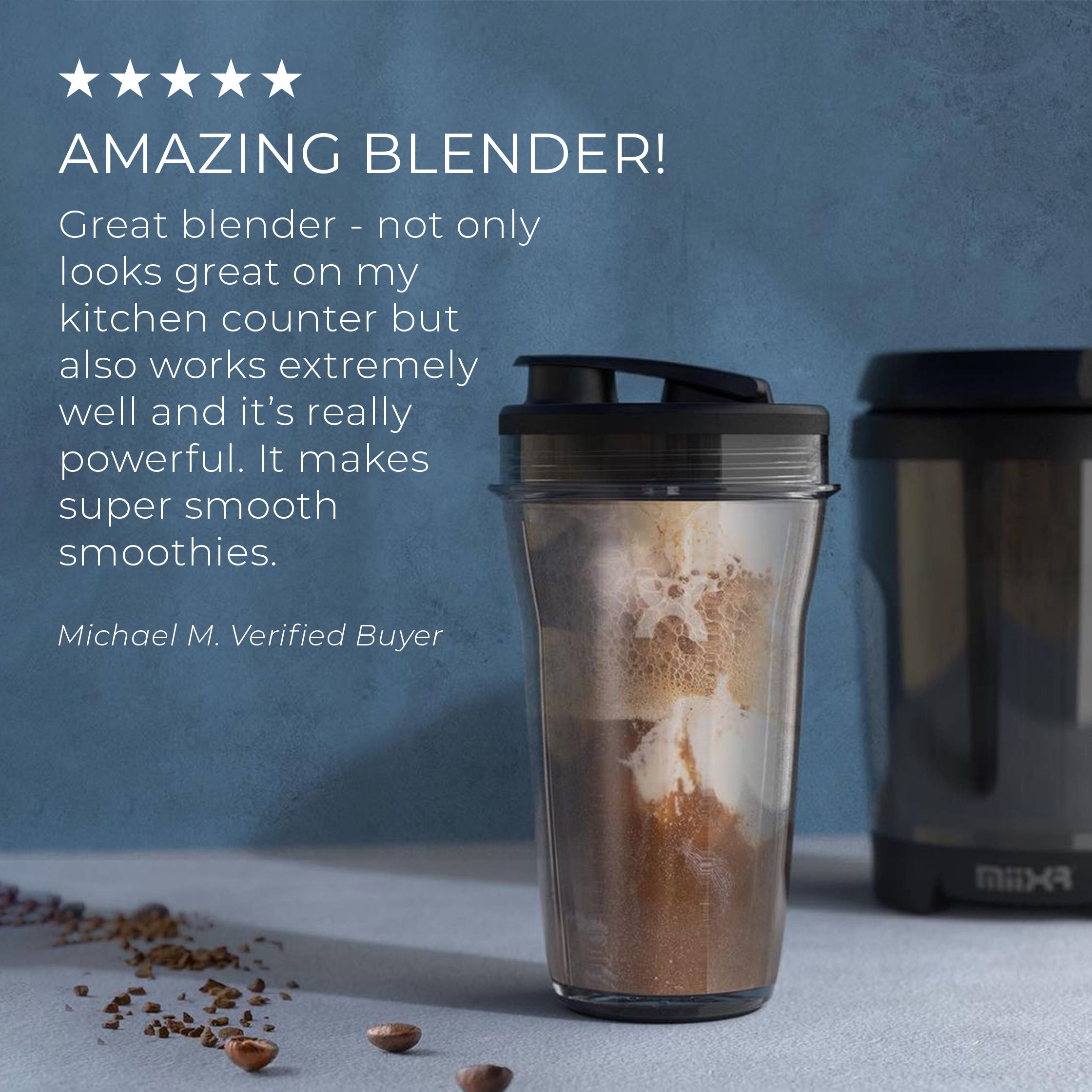 If you're looking to hear from people who use our manual or electric shaker bottles, or our blender, then read the PROMIXX reviews below.
Or leave a review if you already own one of our products. We're always looking to innovate, and your voice helps.
FREQUENTLY ASKED QUESTIONS
How do you use a PROMiXX?
PROMiXX bottles are easy to use and easy to clean. If you have a PROMiXX electric shaker bottle, simply fill it with the liquid of your choice, activate the vortex mixing technology by pressing the button, and pour in your supplements. Give it 5 to 10 seconds, and by then you'll have the smoothest mix. If you have a PROMiXX manual shaker bottle, all you need to do is pour the liquid into the bottle, followed by the supplements, then secure the lid and give it a vigorous shake. Our expertly designed snap-fit agitator will take care of the rest. No clumps guaranteed.
Is PROMiXX dishwasher safe?
It's super easy to clean PROMiXX bottles. Our manual shaker bottles are dishwasher safe. Our electric shaker bottles are not dishwasher safe - but don't worry, it takes less than a minute to clean them. All you need to do is fill the bottle with 400ml of water, activate the vortex, add a drop of detergent, and let the bottle self-clean. After 10 seconds, turn off the vortex and remove the base. Rinse the bottle, and there you have it, your bottle is as good as new. Check out our video to see it in action.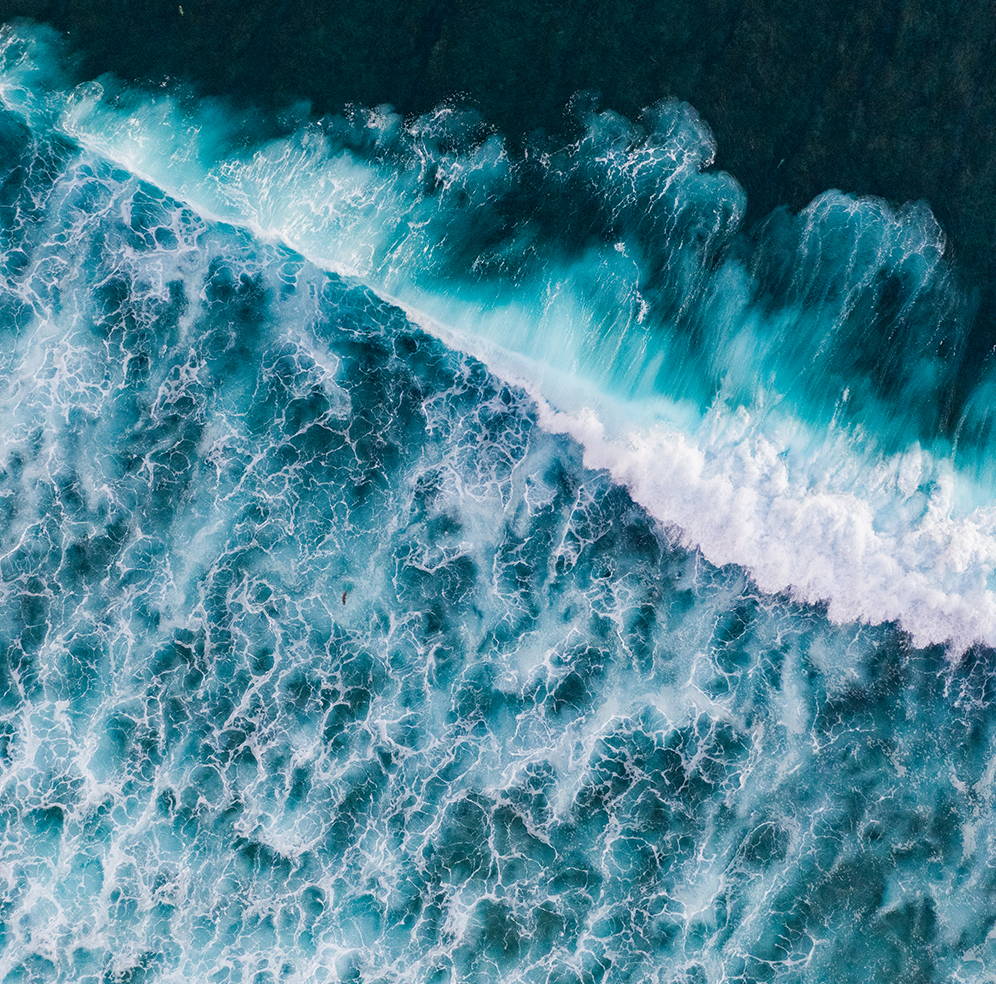 Launching in 2012, we are the creators of Vortex Mixing and X-Blade technology. Dedicated to helping you get the most out of your health foods and supplements, we're never not thinking about how we can optimise your nutrition in the most intuitive way.
From our reimagined protein shaker bottle to our X7 performance nutrition blender, we design our award-winning products in the UK, using higher-grade materials, better components and next-level electronics.
PROMiXX is who we are. And whether you're a professional athlete or just taking your first steps into fitness, it doesn't matter. We're here to help you achieve exceptional.