PROMiXX crowned best shaker bottle
When it comes to our products, we continually strive for excellence. We know it because we live it. But hearing that from other people? That always makes our day.
In the crowded world of shaker bottles, only a select few have what it takes to stand out.
When we learned that the Evening Standard (one of the UK's oldest and longest running newspapers) put out a piece on the Best Protein Shaker Bottles of 2023, naturally we hoped PROMiXX would get the recognition it deserves. So imagine our delight to see that we were named best performer in not one, but two categories.
Evening Standard: Best Overall Winner
Designed with simplicity, functionality and elegance, the PURSUIT Shaker Bottle stands out thanks to the revolutionary snap-fit agitator. Speaking plainly, this is the beating heart of why our shaker bottles work so well. Rather than using a wire ball, rattling around and rusting away, the agitator guarantees smooth and efficiently mixed shakes.

And given the Evening Standard's answer to what you should be looking for in a shaker bottle is "all about considering the materials that it's made from," it's no wonder the PURSUIT came out on top. That's because our shaker bottles are designed using natural, sustainable materials. All of which are extracted from plant and vegetable matter, and are FDA, LFGB and ESFA approved.

Durable, odor and stain resistant, BPA-free and magnificently crafted, it has earned its place for both users and on this list.
Evening Standard: Best for Hi-Tech Portability
If you wanted to describe the PRO Electric Protein Shaker Bottle, "high tech portability" would nail it. Powerful, stylish, and purposefully designed for super smooth shakes with incredible ease, this device is so versatile.

This is because we are constantly focused on improving food and nutrition options for everyone. That's why the PRO Shaker Bottle is more than capable of mixing shakes, infusing powder supplements, blending an iced coffee, or even whipping up eggs for an omelet. All thanks to our revolutionary Vortex Mixing Technology.

As the Evening Standard point out, sometimes you want "a lightweight, portable option," other times "a hardy, electric aluminum alternative." And the PRO is both. Offering customers an ergonomic sports cap that's 100% leak proof, and an impressive long-lasting battery that covers around 90 mixes. Perfect for no matter where you take it, whether that's the office or the gym.
Turning heads: shaker bottles that impress across the board.
As humble as we'd like to be, we're also extremely proud to see our drinkware products and solutions appearing on multiple lists. In addition to the recognition from the Evening Standard, we've also ranked on a comprehensive list of the 15 Best Protein Shakers to Buy in 2023 by Men's

Health. As well as being heralded as the Best Shaker Bottle with Protein Storage and Shaker Bottle that's easiest to clean. And that's just this year!

In a fiercely competitive field, it's always good to know where you stand. And with PROMiXX, you know you're getting top-notch quality every time.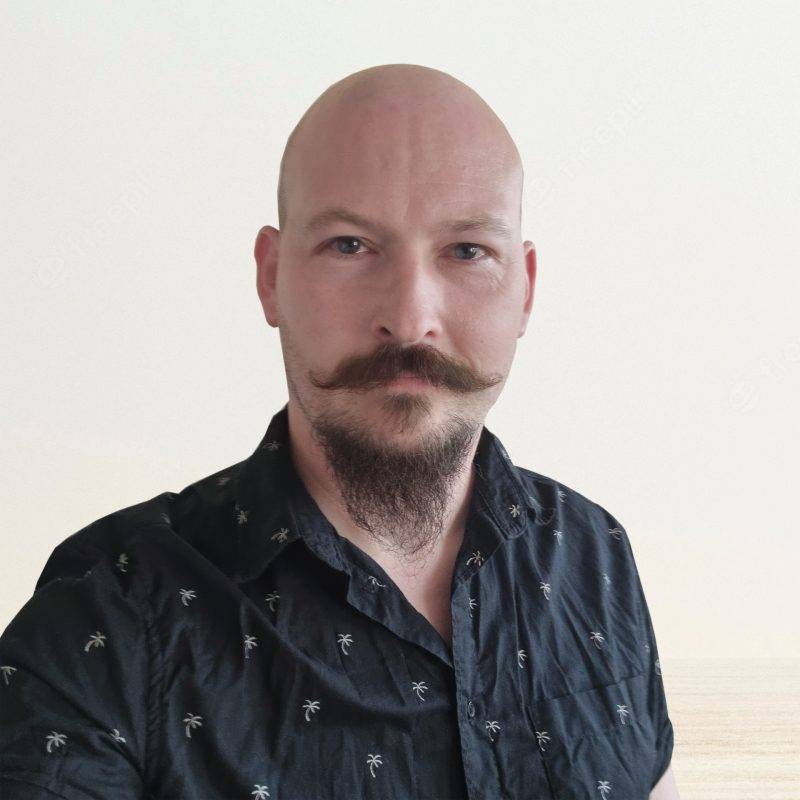 Written by Matthew Stogdon
Matt has been writing for two decades, across print and digital media. He is also an accomplished filmmaker, with several accolades under his belt.
Liked this? Sign up for more.
Sign up to hear about our latest news and exclusive offers
---