PROMiXX PURSUIT Insulated: The Essential Gym Companion for Health Enthusiasts
A shaker bottle is more than just a drinking container, it can be a versatile, eco- friendly, and efficient tool that supports your active lifestyle. So invest in the best.
We all know it's important to stay hydrated and properly nourished when exercising and improving our bodies. That means, for gym enthusiasts and health-conscious individuals, a shaker bottle isn't just a container, it's an indispensable tool in their fitness arsenal. And there's one which stands head and shoulders above the rest – but more on that later.
Convenience and Efficiency Combined
Shaker bottles offer unparalleled convenience. They're lightweight, portable, and designed to blend and carry nutritional drinks effortlessly. Meaning, whether you're mixing protein shakes, smoothies, or energy drinks, a shaker bottle ensures that you can prepare your nutrition on-the-go without any hassle.
Perfect for Pre and Post-Workout Nutrition

Pre-workout and post-workout nutrition is the key to achieving your fitness goals – aside from putting in the work itself, of course. And a well-built shaker bottle makes it easy to mix and consume essential nutrients at the right time.
Hydration is vital during workouts to maintain energy levels and prevent dehydration. Shaker bottles are versatile, making them perfect for water, electrolyte drinks, or any hydrating beverage necessary to recover fluids lost during working out.
Beyond functionality, a shaker bottle also represents your commitment to your health and fitness goals. Because it acts as a constant reminder to stay on track with your nutritional needs and hydration – both of which are crucial aspects of a healthy lifestyle.
In essence, a shaker bottle is more than just a drinking container for gym-goers and health enthusiasts; it's a versatile, eco-friendly, and efficient tool that supports your active lifestyle. Meaning, if you're a seasoned athlete or just starting your fitness journey, a shaker bottle is an investment in your health and wellbeing.
Discover the Ultimate Workout Companion: The PROMiXX PURSUIT Insulated Shaker Bottle
So what's the right shaker bottle for you? Looking at the range out there, it's definitely a challenge. But we've got the answer for you: the PROMiXX PURSUIT Insulated Shaker Bottle - your new workout partner.
Innovative Design for the Modern Athlete
The PROMiXX PURSUIT Insulated isn't just any ordinary shaker bottle. It's a fusion of functionality and style, crafted for athletes and fitness enthusiasts who value performance and durability.
PURSUIT Insulated's Key Features
Dual Wall Vacuum Insulation
Crafted from high-grade stainless steel with a durable powder coat finish, the PURSUIT Insulated ensures your drinks remain refreshingly cool. This insulation isn't just about temperature control, it's also about maintaining the quality of your drink.
Dual Wall Insulation for Stain and Odor Resistance
Constructed with ultra-tough stainless steel, it's both odor and stain resistant. Plus, it's BPA-free, ensuring that your health is never compromised.
With its perfectly curved contours and an integrated carry loop, this bottle fits comfortably and securely in your hand. It's not just a bottle; it's a statement of your commitment to health.
No Rattling Ball Thanks to Our Snap-Fit Agitator
The innovative snap-fit agitator ensures a smooth mix without the noise and hassle of a rattling ball. Easy to remove and clean, it's a game-changer in your workout routine.
Leak-Proof Guarantee for Spill-Free Convenience
The sports lid with a flip-cap and ergonomic mouthpiece prevents any spills, making it perfect for on- the-go hydration.
High Capacity Means Ample Storage
Holding up to 550ml/18oz, this bottle is versatile enough to carry various drinks and supplements, supporting your hydration and nutritional needs.
Why Choose the PROMiXX PURSUIT Insulated?

The PURSUIT Insulated has a robust build, innovative features, and a sleek design which makes it the ideal choice for those who are serious about their fitness and wellness journey. Really, the question isn't why choose the PURSUIT Insulated, it's "Why haven't I picked one up yet?"
Well? What's stopping you?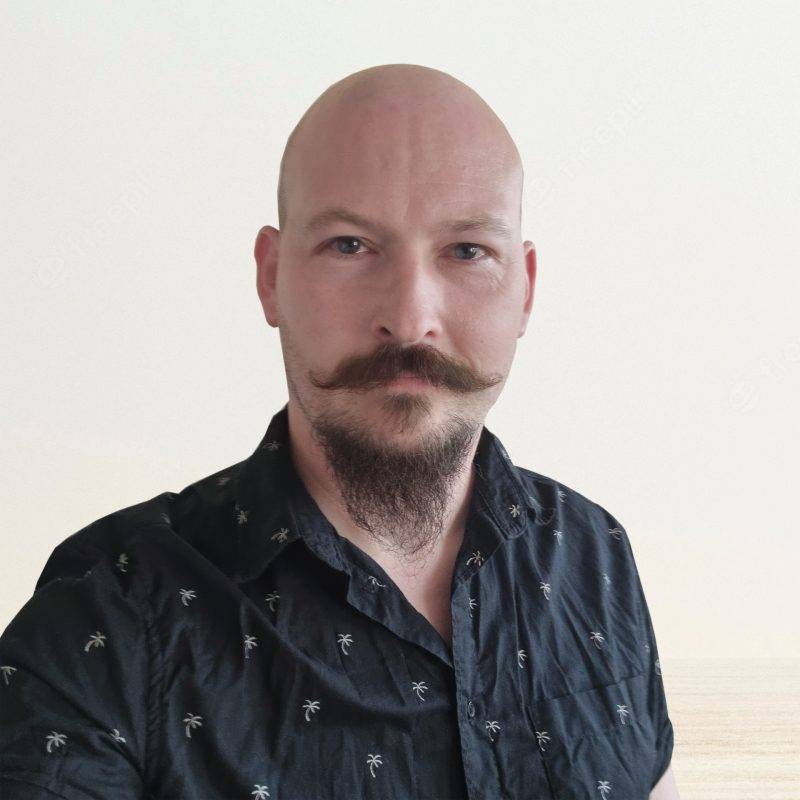 Written by Matthew Stogdon
Matt has been writing for two decades, across print and digital media. He is also an accomplished filmmaker, with several accolades under his belt.
Liked this? Sign up for more.
Sign up to hear about our latest news and exclusive offers
---