Strawberries and Cream Protein Shake
It's recipe time at PROMiXX HQ! Whip up a delicious strawberries and cream protein shake with our easy recipe - a quick, healthy snack to fuel your busy day.
It's recipe time here at PROMiXX HQ!
It'll probably come as no surprise to you to learn that Team PROMiXX have the collective appetite of a mammoth… a mammoth that has mated with the Incredible Hulk and hasn't eaten for a week… you get the idea. We like our food.
Staying focused throughout the day when we constantly want to get our grub on isn't always easy. We're all protein fiends, and, luckily, we're in the right place for throwing together quick, easy, and super-delicious protein shakes and snacks in an instant. So let's talk about how to easily whizz up a nutritional and uber-yummy strawberries and cream protein shake! But before we get to that, let's answer a simple question first.
Why are protein shakes a good option on a busy day?
The challenge for most of us, especially after an intense exercise session, is to keep those hunger pangs at bay without compromising our health. Thankfully, being protein lovers, we've mastered crafting quick, easy, and intensely delicious protein shakes that are perfect for satisfying those cravings, fueling your energy, and keeping you feeling full.
Our strawberries and cream protein shake is the embodiment of everything sweet, cold, and delightful. But it's not just about the taste, this shake is also packed with vitamins, minerals, and nutrients essential for your well-being. And on top of that, those juicy strawberries offer fiber for digestive health, while the almond milk provides a low-fat and low-calorie base that's as healthy as it's satisfying.
350 ml Almond Milk

1 Scoop of strawberry-flavored protein powder

¼ cup of fresh strawberries
The ingredients and the method are so simple that it's a bit of a stretch to call this a recipe, but let's roll with it.

Mash the strawberries into a delicious strawberry pulp using a fork in a bowl. Now, try to control yourself and not smash the strawberries into your face; believe us, they will be more delicious in the shake.

Pour the milk into your PROMiXX Mixer and add the mashed strawberries. Whizz and mix for around 30 seconds so that all the strawberry pulp has combined perfectly with the milk and the mixture is smooth.

Add the strawberry protein powder and mix for 5-10 seconds or until super-smooth.

BOOM! There you have it - a delicious and nutritious snack that will fill you up and refresh you.

For an extra fancy touch and a bit of finesse, pour into your favorite highball glass, garnish with a strawberry on the rim, and top with mint. No shame in showing off sometimes.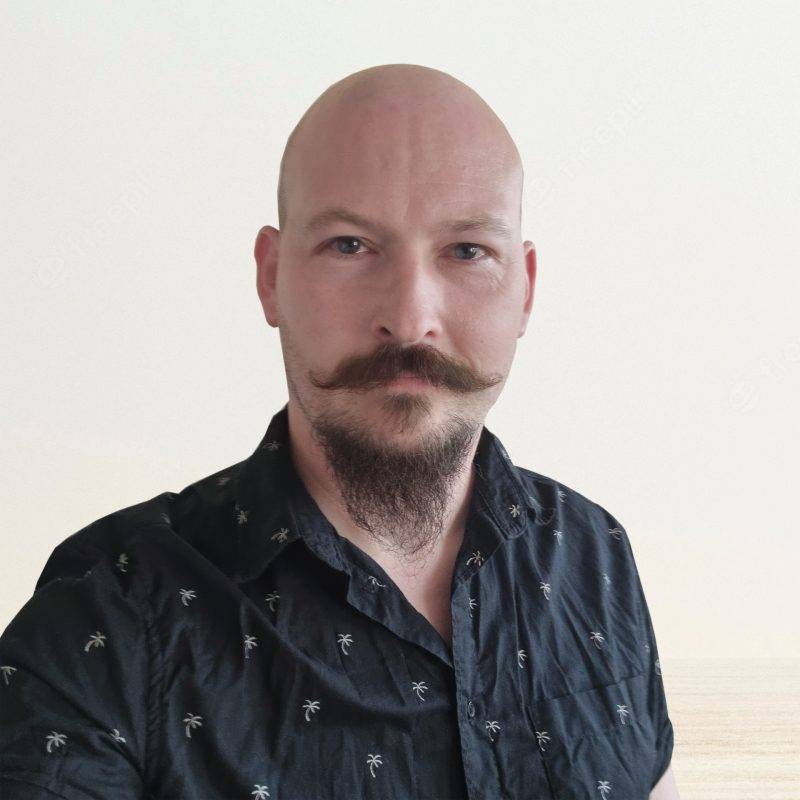 Written by Matthew Stogdon
Matt has been writing for two decades, across print and digital media. He is also an accomplished filmmaker, with several accolades under his belt.
Liked this? Sign up for more.
Sign up to hear about our latest news and exclusive offers
---