Protein-Packed Pancakes made the PROMiXX way

Pancakes have been a cornerstone of the American breakfast for more years than we'd like to count. But is there a healthy and delicious alternative? Well, the answer is pancakes. That's right, pancakes don't have to be bad for you, and to prove this, we've whipped up some scrumptious and nutritious protein pancake recipes just for you.
Chocolate Banana Protein Pancakes
If you're craving an indulgent chocolaty treat without compromising on health, this recipe is perfect for you. It's incredibly simple and packed with goodness.
Your trusty PROMiXX Mixer Bottle

60g chocolate protein powder

2 whole eggs

2 tbsp gluten-free baking mix

1 tbsp chia seeds

1 tbsp baking powder

1 completely mashed banana

4 tbsp almond milk
Combine all the dry ingredients in a bowl.

 

In your PROMiXX, mix the egg, almond milk, and mashed banana (make sure the banana is

mashed to a pulp before adding it to your PROMiXX).

 

Activate the vortex and gently pour the dry ingredients into the spinning vortex.

Mix for at least 10-15 seconds to achieve a smooth batter.

 

Add cooking spray to a large skillet over medium heat. Pour 1⁄4 cup blobs of the pancake

batter onto the pan and cook until they start to bubble slightly, approximately 3 minutes.

 

Flip the pancakes and cook for another 2-3 minutes.

Finish with a delightful topping of chopped banana and honey.

 
For those who prefer a tropical coconut twist, these pancakes are sure to ignite your taste buds.
Your trusty PROMiXX Mixer Bottle

1 cup of unsweetened coconut milk

 

4 whole free-range eggs

 

1 tsp vanilla extract

 

1⁄3 cup coconut flour

 

1 tsp baking soda

 

Pinch of salt

1 tbsp honey

1 tsp coconut oil
Heat coconut oil in a large skillet over medium heat.

Crack eggs into your PROMiXX Mixer and activate the vortex to create a smooth and frothy

mixture (around 10-15 seconds).

Add coconut milk, vanilla, and honey to the egg mixture.

Add coconut flour, baking soda, and sea salt to the spinning vortex and secure the lid.

Pour the PROMiXX pancake mixture into the pan in coaster-sized blobs.

Cook for 2-3 minutes on each side.

Get creative with your favorite toppings and enjoy a delightful pancake experience.
With these straightforward pancake recipes, you'll be looking for any excuse to get the pan out for a pancake party.
And don't forget to use your PROMiXX Mixer Bottle to make the process even smoother and more enjoyable.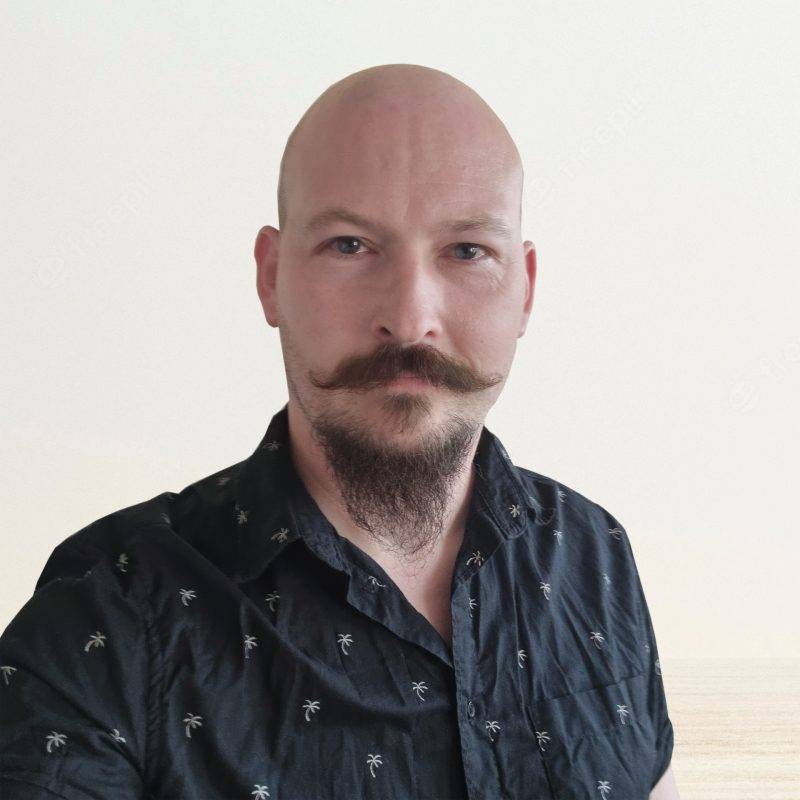 Written by Matthew Stogdon
Matt has been writing for two decades, across print and digital media. He is also an accomplished filmmaker, with several accolades under his belt.
Liked this? Sign up for more.
Sign up to hear about our latest news and exclusive offers
---