The #1 Exercise for Weight Loss
What is the best exercise to get into the shape of your life.

It's a question that is probably second only to what diet will get me into my best shape ever!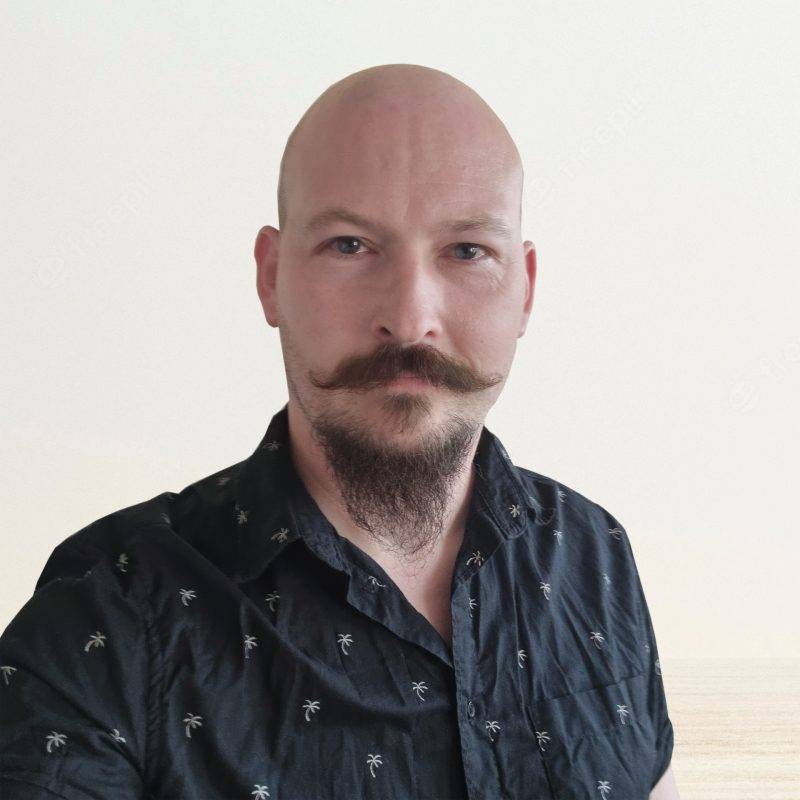 Written by Matthew Stogdon
Matt has been writing for two decades, across print and digital media. He is also an accomplished filmmaker, with several accolades under his belt.
Liked this? Sign up for more.
Sign up to hear about our latest news and exclusive offers
---