Shaker Bottle?
No more shaking.
Just smooth shakes!
Be part of the vortex revolution.
The World's Most Advanced Shaker Bottle
Join 400,000 users making PROMiXX their trusted shaker bottle.

Experience the smoothest shakes at the touch of a button.

No more chemicals, leaks, or lumps.

Trusted by world class athletes, gym warriors and fitness enthusiasts the world over.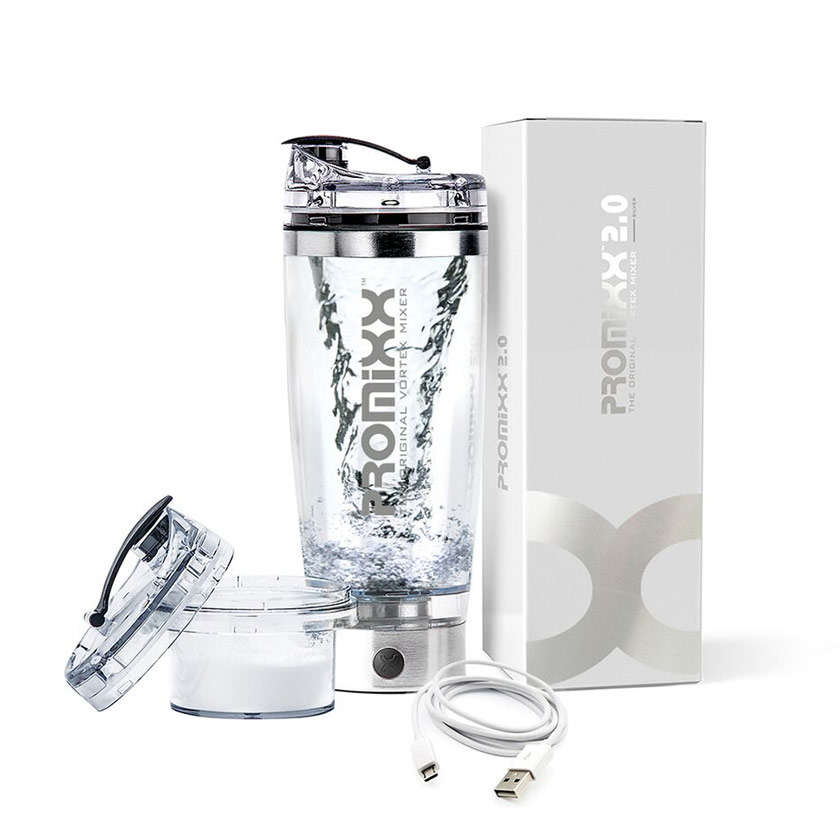 You know the importance of a good shaker. Now you can blend on the go with PROMiXX®!

WWE Female Wrestling Champion

World Championships Gold Medalist
I love using my PROMiXX shaker. It's a fun and effective way to take my protein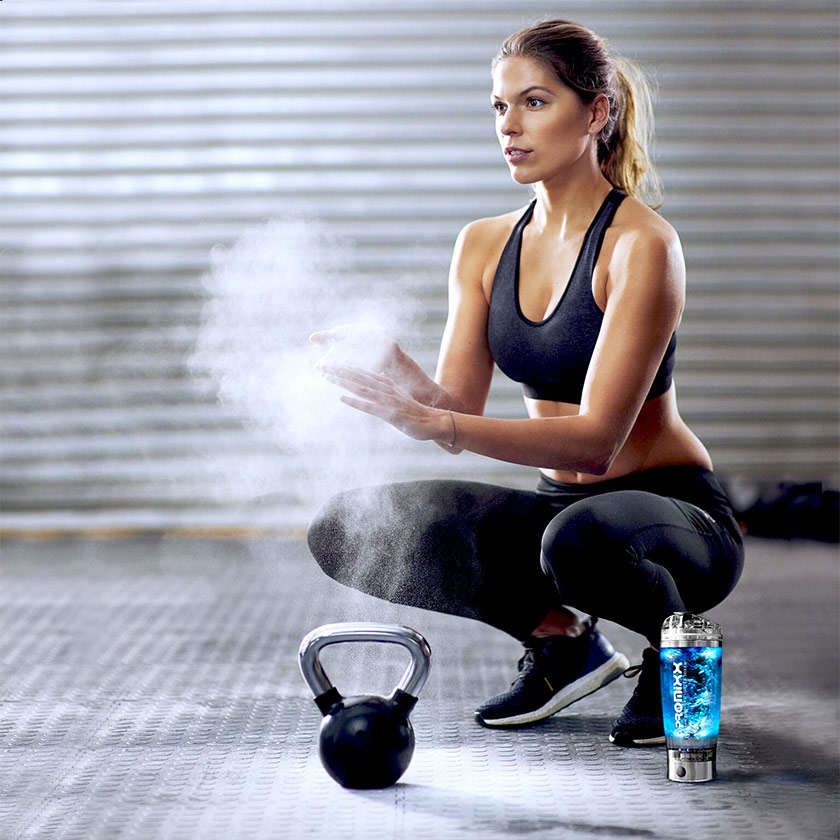 The Ultimate Gym Shaker Bottle
Gone are the days of shaking your supplements.
PROMiXX Original and 2.0 offers:


The smoothest supplement shakes in 5 seconds flat
100% leakproof, guaranteed
Stainless steel accents
Athlete-tested ergonomic design
100% BPA & DEHP free
A world of every-day food and beverages:
Cocktails, Milkshakes, Juices, Instant soups, Eggs, Baby formula;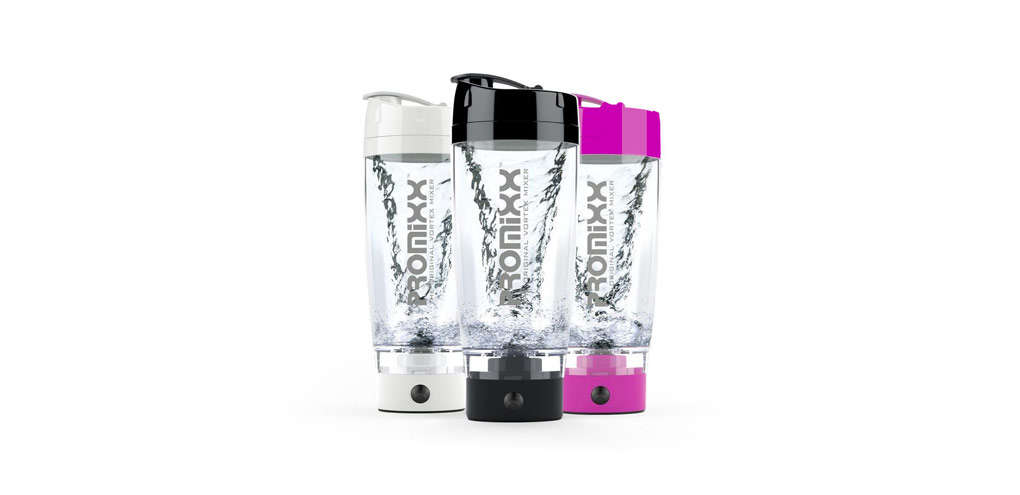 The Original Shaker Bottle
The PROMiXX Original Vortex Mixer is our leading battery powered vortex mixer. Its advanced technology separates it from the usual protein shaker bottle crowd.

This product was designed to look slick, to fit comfortably in the palm of your hand and most importantly to mix any supplement you need to aid your training.